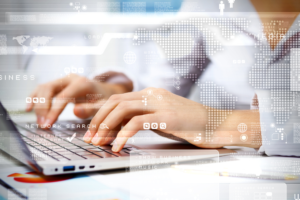 If you're in need of a software for counselors, you've come to the right place. Here are some FAQs we receive about our platform.
1. Is CounSol.com Software for Counselors Safe & Secure?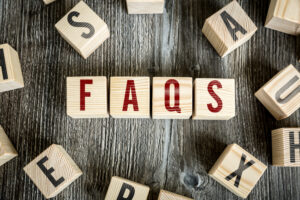 Absolutely. During the design process, we implemented all of the necessary components to ensure our site was HIPAA compliant and included other security measures. Our state-of-the-art software for counselors was built with privacy in mind for both our clients and their clients. Here are a couple of examples of features that are included: 
All traffic is required to use Secure Socket Layer (SSL) with 256-bit encryption of all sensitive data
Unique login for all users 
Data backed up hourly 
No sensitive information is sent via email- only notifications to login will be sent 
2. What Happens To My Files & Records If I Cancel My Membership? 
Luckily, we require no minimum contract term for using our platform, which means you can cancel at any time. Although we're sure you're going to love the life that CounSol.com provides for you, if you do wish to cancel, we recommend exporting any records prior to the request for cancellation. 
Client records can be easily exported using the export feature so that you can obtain all important information before your last day with us. If you wish to cancel your membership, but would rather keep your records in our secure portal, we offer a secure data storage and maintenance plan for only $4.95 per month. 
3. Can I Process Credit Cards Through CounSol.com? 
Sure can! CounSol.com has partnered with a third-party payment processor so that our software for counselors truly serves as a one-stop shop. We store your credit card information securely within the payment processors vault for you to utilize for future reference. Additionally, we partner with a third-party clearinghouse so that insurance claims can be submitted and stored through our portal, as well. We aren't kidding when we say we thought of everything to make running your practice that much smoother. 
4. Do You Provide Wiley Treatment Planners? 
How'd you know?! We partnered with Wiley to provide our clients with their prestigious Treatment Planners at an additional cost of $20 per month per clinician. You can learn more about what this feature entails by clicking here! 
5. Can I Start A Free Trial? 
Of course. We offer a 14-day free trial to try our software for counselors. There's no credit card required and we have various plans you can test that will best suit your practice's unique needs. For more information contact us today!