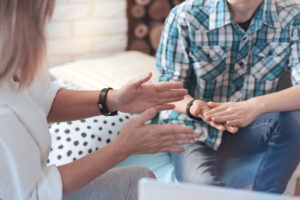 Small changes can make big improvements in your practice. Here's how our behavioral health EHR is designed to transform your practice to be the best it can be.
As a counselor, it is your job to provide the best care to your clients. In order to do that, you have to stay in the know and utilize technology that is there to better your practice. 
Our behavioral health EHR (Electronic Health Record) can do that and more. Implementing our software is one of the easiest ways to see notable improvements in your practice.
Save Time And Money
Our EHR software is a time and money-saving program that should be used by all counselors looking for improvements in these categories.
With our customizable templates for client notes, progress, and treatment plans, you will no longer have to spend your valuable time crafting documents each time you meet with new clients.
Now, you will be able to log in to our protected portal and access a variety of templates that are already created and ready for you and your clients to fill out however you may need.
Additionally, you can have your clients schedule their appointments directly into a calendar that is already updated with your availability. This will help to improve your productivity and give you more time to spend with your clients rather than on the other aspects of practice management.
Become More Accessible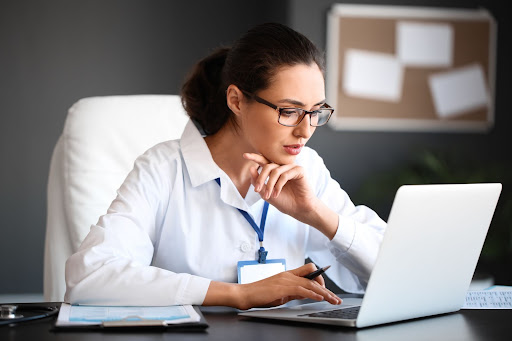 As the telehealth industry continues to grow, you need to make the proper adjustments so that you are able to help your clients with this technology. In many cases, this now means offering both virtual and in-person visits.
With CounSol.com, you can improve your services by becoming more accessible for your clients. Our software allows you to offer your sessions in an online environment. Equipped with a protected portal and a video chat option that is HIPAA compliant, the meetings will be safe and secure for all parties involved.
Improve Your Services With Our Behavioral Health EHR
It is time to take your practice to the next level by using our EHR software at CounSol.com. Our software is designed to help you improve the quality and efficiency of your services. Here is what one of our clients had to say about how our software helped their practice:
"I love the easiness and effectiveness of their customer service and the fact that you have a representative assigned to your account. They have been great! They respond and give solutions to my requests very quickly. I love that I can communicate with the clients securely. My forms were easily uploaded and the patient just fills them out there before coming to the first session. The reminders for the appointments via text have been very effective too."
You can try our services for free with our 14-day trial or reach out to us to learn more about our pricing plans.