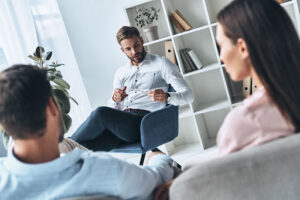 Are you ready to transform your practice? Our ABA therapy practice management software can help you to offer efficient and effective counseling services to all of your clients.
If you are looking for ways to streamline the services offered at your practice, you are in the right place. CounSol.com offers ABA therapy practice management software that is designed to simplify your management process in many notable ways. 
ABA, or Applied Behavior Analysis, is a highly specialized field of counseling. It requires effective management software in order to run a successful practice.
Here are some of the primary features of our ABA therapy practice management software that can help you to streamline your counseling services.
Client Progress Notes And Treatment Plan Templates
To help save you time, we offer both progress note templates and treatment plan templates. You can customize both of these items to the needs of your clients. 
These features are user-friendly and can be filled out in real-time while you are meeting with your client. This will save you a tremendous amount of time in the long run. It will also allow you to provide efficient care to your patient.
Online Availability And Appointment Calendar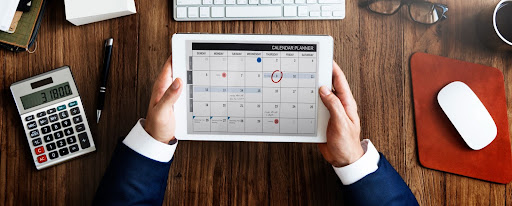 When you choose to use CounSol.com, you will never have to worry about the complications of scheduling ever again.
Our system is designed for both patients and counselors to use for their appointment booking needs. As the counselor, you can provide your availability so that your patients will easily have access to your schedule.
From there, your patients will have the option to book meetings with you based on when it will work best for your schedule. 
You can even send strategic reminders to ensure that you and your clients are prepared and aware of your next meetings. This feature greatly helps to reduce the number of no-shows and cancellations at your practice, saving you time and money.
Online Billing Options
CounSol.com is a one-stop-shop for all of your client services. In addition to the scheduling and note-taking features listed above, you can also streamline your billing and invoicing processes in our program.
With this feature, your client will be able to access and pay their invoices directly in their protected portal. Gone are the days when you had to facilitate the payment process – now, it is all done in our easy-to-use software!
Try Our ABA Therapy Practice Management Software Today!
Managing your practice and streamlining your process has never been easier. But, don't just take it from us – here is what one counselor said about their experience using our software:
"Counsol.com has become an essential tool in my practice. The ability to use cutting-edge software to keep professional and secure records in an easy-to-use format has increased my availability to actually spend more time seeing clients. After reviewing other services in the market I continue to celebrate my decision to stay with Counsol and enthusiastically recommend it."
Contact us for more information about our software or try our free 14-day trial to see how CounSol.com can help your practice.