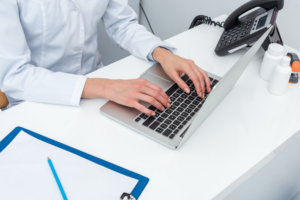 If you didn't know, our behavioral health practice management software is designed to make your professional life that much easier. Here's how.
Work Smarter Not Harder 
Before a software like CounSol.com was created, mental health professionals would spend hours on end seeing clients, filling out paperwork, doing research and performing hands-on duties all while managing their practice. Maybe you still do this and find yourself wondering why there aren't more hours in the day? While we can't help you with your heavy workload, we can help you manage it. 
With a behavioral health practice management software like ours, you can work less and do more for your clients. Forget having to keep track of patient forms, policy agreements and therapy notes before your next client walks through the door. With our platform, you can have all documents stored in our digital library and even have your clients fill out paperwork online before their session. 
Your time is precious, so the more we can do to keep your practice organized, the more present you're able to be for your clients. 
Grow Your Practice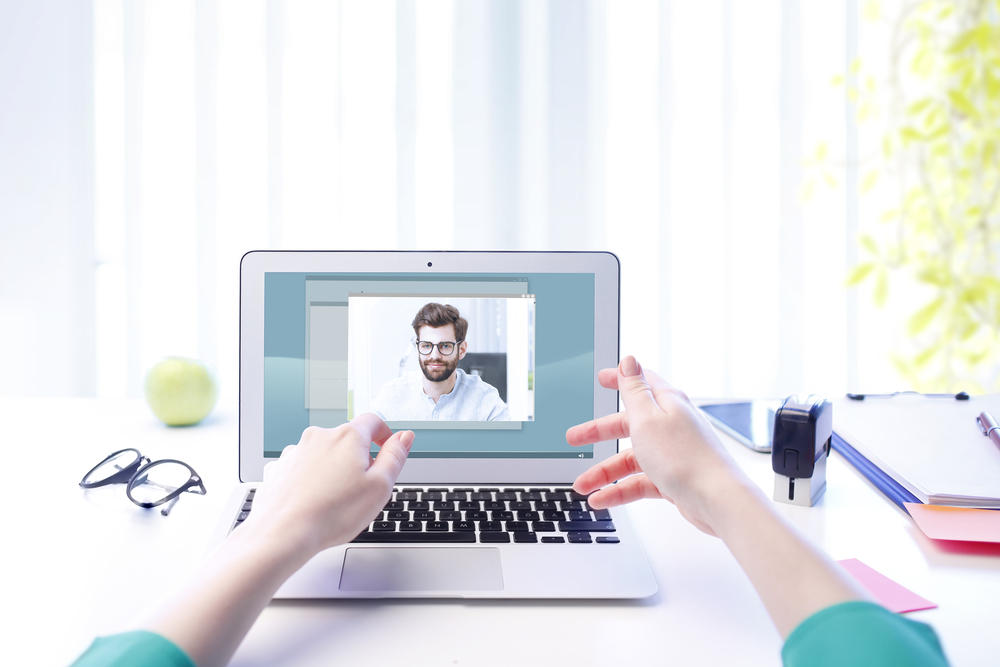 We've already established that you're a wildly successful mental health professional, but has your workload and availability prevented you from growing your client list? We thought so. That's why one of our most popular features is allowing clients to access your calendar online so that they're able to make the appointments they're ready for. 
Through our behavioral health practice management software, you're able to set your availability by the hour, day and month that works best for your busy schedule. By giving clients control over their appointments, you'll find that it significantly reduces the number of no-shows and increases the level of productivity during the session. 
When you make the transition to digital, you'll have a lot more time on your hands that can be dedicated to doing what you do best– helping people. Our software offers secure online and video chat that opens up new doors for your practice to reach people that may not be in your area. These features require no software downloads, making it incredibly simple to use on both ends. 
We can't stress enough how much of a weight will be lifted off your shoulders with a behavioral health practice management software. If you're interested in learning more about how our program can help in your day-to-day operations, start a free trial today!