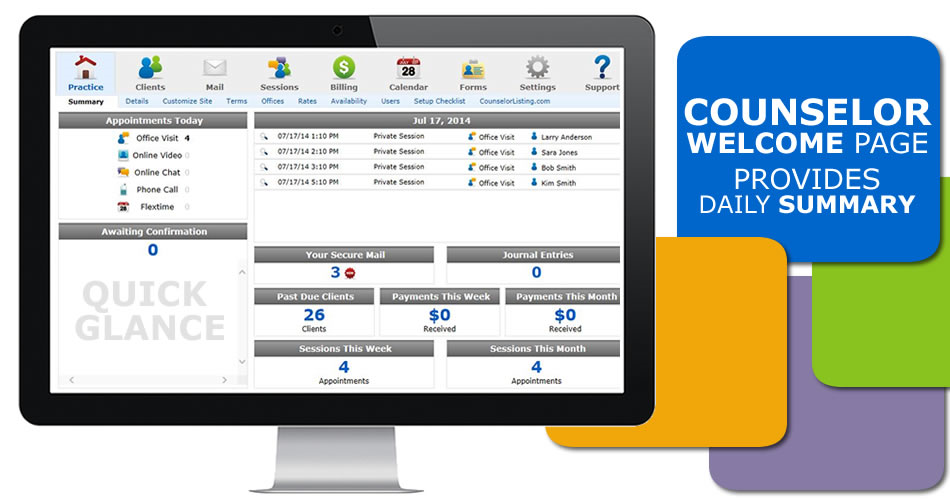 Are you wondering what counseling EHR software is and how it may be applicable for your business? We're explaining the basics and how we utilize it to help mental health professionals like you.
No two mental health professionals are equal. They all have unique needs and prefer different methods of managing their practice. However, they all have one thing in common: They'll do whatever it takes to ensure their clients' best interests are at the forefront. And what a lot of them don't know is that there's an online practice management platform with counseling EHR software that will allow them to be more actively present than ever. Here's how:

EHR stands for Electronic Health Record. We utilize this digital file cabinet to track all aspects of patient care. This software is integrated into our system to ensure all essential documents are stored safely and securely.

What Are The Benefits?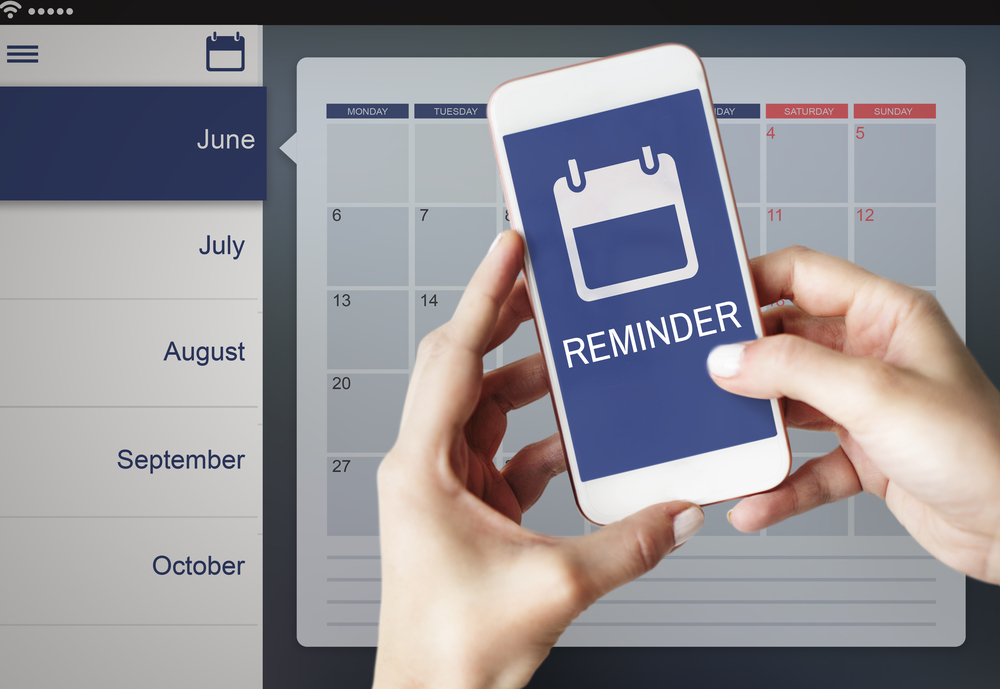 Imagine a digital platform that systematically collects all of your patient's records, results, medication, and communication in one location.
Your clients can schedule their own appointments, they can opt to receive appointment reminders and it can be used as a medium for messaging back and forth.

Did we mention that we also provide you with a personal account manager to reference with any and all questions about the system? We take great pride in our responsive customer support and strive to be the best online solution for running your practice.

How Does It Make My Business More Efficient?
By implementing counseling EHR software, we're able to provide mental health professionals with an online practice management platform that minimizes time and maximizes efficiency. The time you used to spend filing documents, filing insurance claims and scheduling appointments can now be spent growing your business and managing your busy schedule. Prepopulated client info and templates for session notes, treatment plans and more are built into the system to make documentation quick and simple.

If you want to learn more about counseling EHR software and how it can be utilized for your practice, feel free to contact us or start a free trial. Let's migrate to a more efficient practice management platform, together!