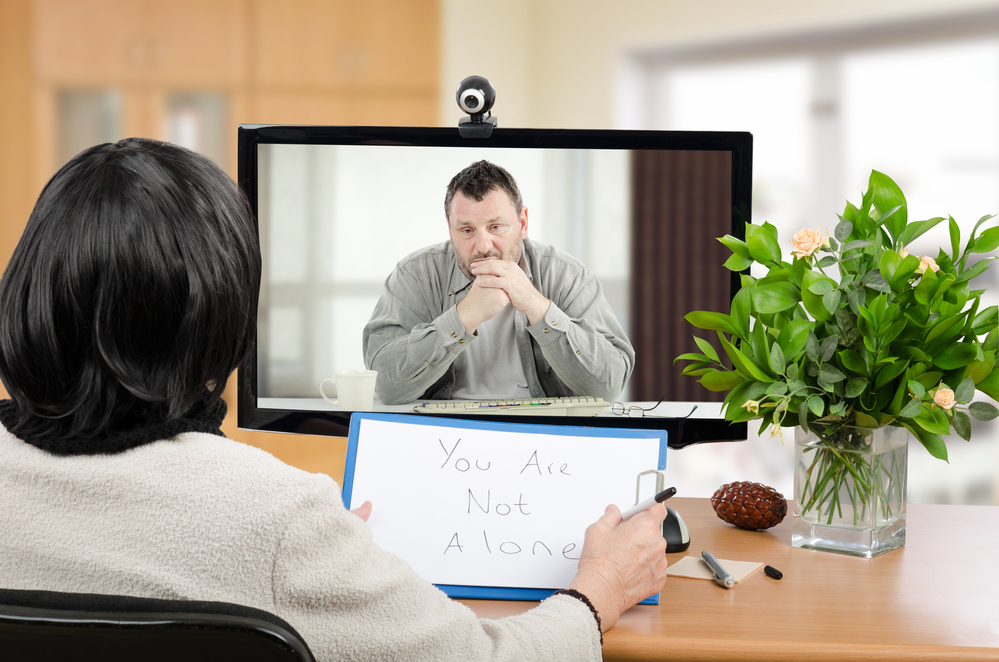 Sure, a counseling practice management system could be of benefit to the mental health professionals but is it also user-friendly for clients? The answer is yes!
Here are four features your clients are sure to love in a counseling practice management system:
1. Appointment Set-Up 
Sometimes, calling to make an appointment can end up being one of the most frustrating parts of seeing a mental health professional. The act itself takes commitment and it can feel discouraging when you can't seem to get ahold of anyone. We aim to eliminate that burden by offering clients the opportunity to make their appointments online, whenever they feel most comfortable, directly through our counseling practice management system. 
When a client logs onto their portal, they will see the available time slots for the hour, day, week and month. From there, they have more control and flexibility to choose the session that works best for them. Once their appointment is booked, you have the option to send out automatic appointment reminders for 24, 48 and 72 hours before their scheduled session. This has been proven to improve client retention rate and eliminate the number of no-shows! 
2. Client Journal 
One of the most loved features of our counseling practice management system is the journal entries. These journals were designed to be an outlet for clients to share their feelings in a safe space. 
When logged into their portal, clients have the option to write in their journals privately or they can choose to make their entries available for their counselor to see. In doing so, clients can prepare themselves (and their counselors, if they wish) for the session to ensure its a productive meeting. 
3. Online Communication 
Allowing online communication opens many doors for both clients and counselors. Our online chat sessions are the safest method to perform instant messaging between parties. All chat sessions are also stored in admin records and are of unlimited use. 
Counselors also have the ability to offer clients secure live online video counseling through our counseling practice management system. This allows counselors the opportunity to expand their reach across the state!  
4. Online Billing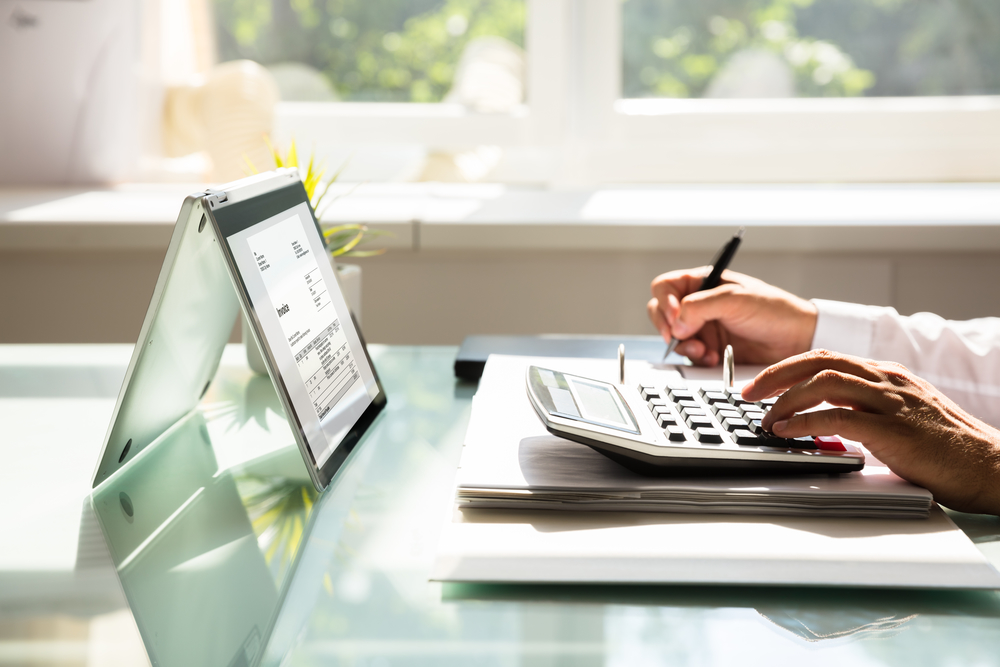 To make it an even better user-experience, counselors are able to send invoices and clients are able to pay bills through our system! We've partnered with a third-party payment processor to allow seamless billing directly online. Your private admin keeps track of payments received and alerts you with any pending invoices. It's a win-win.
 If you're looking to better your services with a counseling practice management system, we provide all the tools necessary for success. Start a free trial or contact us today with any questions!