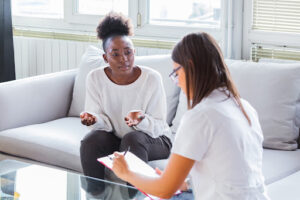 Are you ready to discover an EHR software for small mental health practices that is designed for individualized care? Learn why CounSol.com is the ultimate business investment for your mental health practice.  
Small mental health practices offer a host of benefits like more personalized care and flexibility with scheduling. However, it can be challenging to find an EHR software for small mental health practices that is cost effective while still offering a high level of HIPAA compliance, upgrades for future growth, and room for customization. 
If you are feeling lost in your software search, we have good news. Read on to see why CounSol.com is the ideal EHR software for small mental health practices.
The Software Offers as Much (Or as Little) as You Need
It might seem appealing to choose any old software while you get a grasp on the world of practice management. No matter the size of your practice, you should never skimp on HIPAA compliance and efficiency. Do your due diligence and make sure the software you choose is up for the task. Your future self, with an undoubtedly busier schedule, will thank you! 
A great EHR software for small mental health practices like CounSol.com enables a streamlined system for managing your business. You can keep processes simple as your ramp up, and add on new features as your client needs expand. When you are ready to scale your practice, you will have a foundation in place and can avoid the messy transition that often comes with making large changes when your business is booked and busy.
The Software's Security Won't Let You Down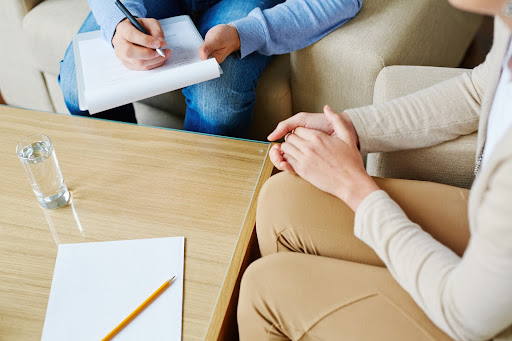 Just because you are a smaller mental health practice does not mean you should ever pass on the area of security. Around 50 million patient records were exposed from 2010 to 2014—a number that then quadrupled from 2015 to 2020. Your clients trust you, so HIPAA compliance is the number one element you should look for in an EHR software for small mental health practices. 
Our tier-one standard subscription plan comes with the same level of HIPAA compliance as our Premium Plus. Our servers are housed in a Tier-IV data center with SSAE16, HITRUST, ISO 27001, and PCI 2.0 compliance. Any payments conducted through our software are also conducted according to Payment Card Industry (PCI) standards, and all user activity is monitored and stored.
The Software Provides Help Throughout the Process
Have you ever spent hours on an online help forum or endured an endless chat que for support with a software issue? With our EHR software for small mental health practices, each subscription plan comes with a personal account manager. You won't find this kind of service anywhere else. 
Your personally-assigned account manager will be available at the touch of a button to answer questions, suggest software upgrades that might benefit your business, and make sure you're satisfied with your CounSol.com experience. Even better: Your personal account manager will remain the same throughout the duration of your CounSol.com subscription to help foster a strong working relationship.
Experience the Difference for Yourself Today.If you're ready to try our state-of-the-art software for yourself, subscribe to one of our 4 subscription plans with 20+ available features. Or, enjoy a complimentary 14-day trial of any of our subscription plans and see how we stack up against the competition. Our secure and innovative software can boost your business, free up valuable time, and allow you to provide the best possible service to your clients.