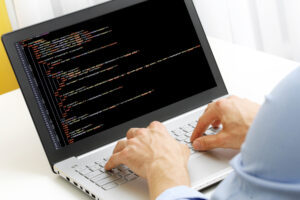 Managing your own practice comes with a lot of responsibility and moving parts that make efficiency seem impossible. However with the right EMR software for psychotherapists, it doesn't have to be. Here's how ours helps you efficiently manage your day-to-day tasks and better assist your clients.
Electronic medical records (EMR) contain sensitive client information and replace the paper charts that psychotherapists and other clinicians traditionally kept in a filing cabinet at the office.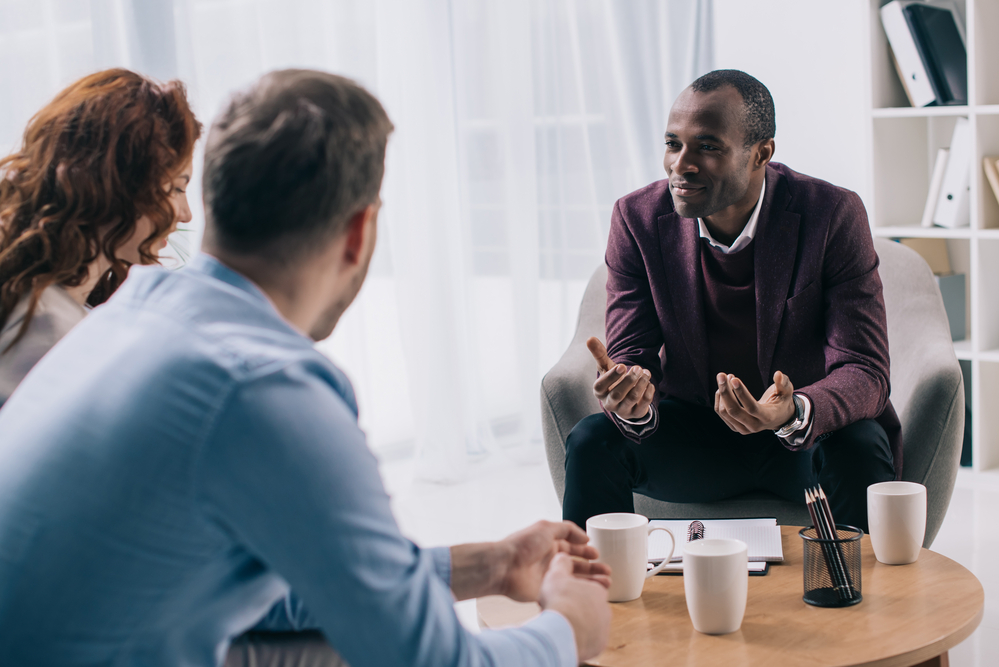 Making The Switch To EMR Software For Psychotherapists
Switching to an EMR software can allow you to more efficiently track data over time, for example. 
To put things into perspective, think back to when you could spend hours researching hard copies of medical journals, records, books, etc. to find an answer to a question. 
Now, you can Google and click Ctrl + F to quickly find what you're looking for. That's the most beneficial, standard advantage of an EMR software for psychotherapists. 

Because it holds such sensitive information, it's important that you are selective about which EMR software you choose to use. Here are a couple facts to know about our EMR software for psychotherapists.
3 Facts About CounSol's EMR Software
#1: Our EMR software is HIPAA compliant
#2: You're able to submit insurance claims and bill your clients directly through our software
#3: Our EMR software supplements your practice  management system
Try Our Software For Free 
When you start a free trial with CounSol.com, you're given a custom client site that you can personalize to match your branding so that it is reflected as an extension of your business. From there, you'll have the access to all the features we offer. 
Our EMR software for psychotherapists is a perfect fit if you are looking to run your practice more efficiently. Start a free trial with our EMR software today!