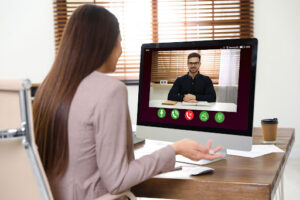 Looking for ways to best manage your virtual counseling practice? CounSol.com is the counseling software to help you – here's how. 
Managing a virtual counseling practice can be overwhelming. There are so many factors to consider, and if you try to manage everything on separate systems, it can quickly get out of hand. CounSol.com is a virtual counseling software that is designed to simplify all aspects of counseling management in a single solution. Here are some of the many features that are guaranteed to help you run your practice efficiently.
Online Booking and Availability
Keeping your online booking and availability clear and organized is key to running a successful practice. With CounSol.com, your clients will be able to easily book appointments for your telehealth services. 
Additionally, your clients have the option to view your availability online. This will save you time and effort and will guarantee that your clients are receiving the information that they need.
HIPAA Compliant
In all health-related industries, HIPAA compliance is incredibly important. CounSol.com adheres to all HIPAA regulations, ensuring that your practice is up to industry standards. 
By using this software, you will have peace of mind knowing that all personal information that has been provided by your clients is secure and protected. 
Online Client Billing and Invoicing
To keep everything in one place, CounSol.com offers an online component for client billing and invoicing. This program is easy to use and ensures that you and your clients are on the same page when it comes to how your practice is billing them for your services.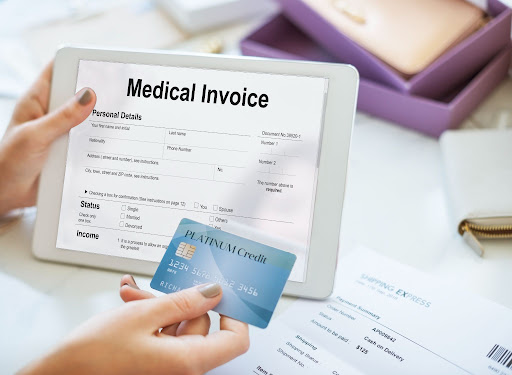 These invoices are itemized and can be paid by the client without your assistance. This feature greatly simplifies the payment and billing process and will help to keep your clients in the loop as long as they are receiving care from your practice.
Custom Forms and Questionnaires
CounSol.com provides templates for client questionnaires and forms that will save you time and provide you with the client information you need. These templates are customizable and can be updated as you deem necessary.
Depending on the services your practice offers, you will find that these custom forms can be very useful in creating treatment plans for your clientele. Responses to these forms are stored for your review and can be accessed as needed throughout the client's care. 
Try CounSol.com for Your Virtual Counseling Practice Today
With so many helpful features, it is clear to see why CounSol.com is the best software for virtual counseling management. If you are interested in learning more about our software, you can fill out the form on our website. You can also see how CounSol.com will work for your practice by trying out our free 14-day trial.