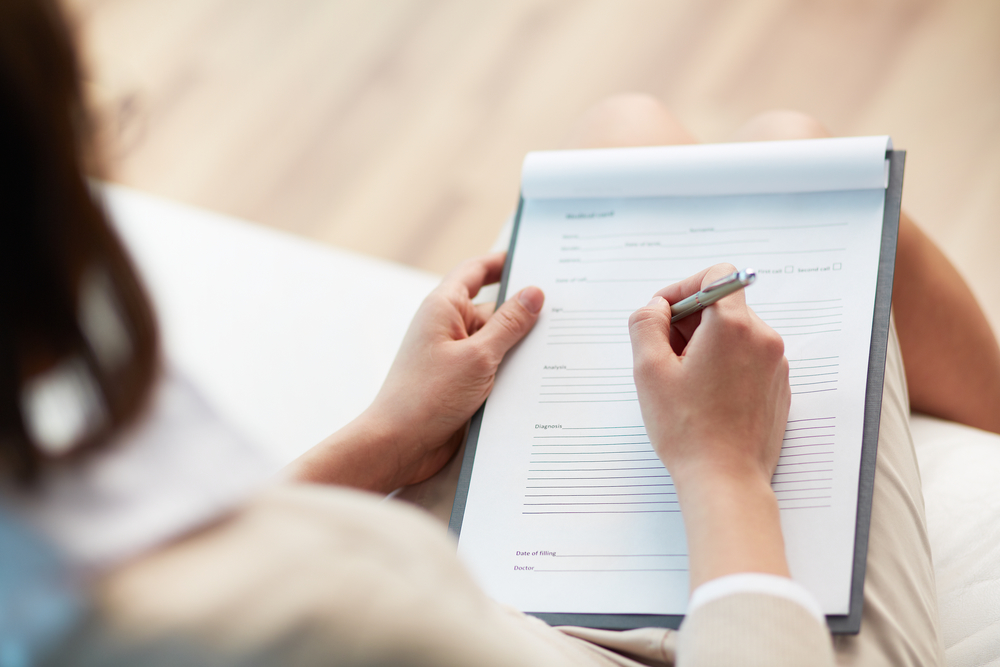 There's no doubt the impact mental health EHR systems can have on the providers and their practices that use them. Our job is to educate so that you, too, can benefit from our platform.
When you're a mental health professional, you run your practice in the way that best inspires you and your clients. Your clients are likely your clients because they like your style and way of doing things, therefore, we never want to interfere with one's foundation. 
Control
Because we understand that all counselors are different and every practice has unique needs, we wanted to provide a system that gives our consumers the utmost power and control. This is why nearly every feature on our system is customizable to fit your practice's desires.
We allow you to create a custom site that best fits your brand and your clients' expectations. You can use our billing software for mental health professionals to control invoices, client records, therapy notes, and even custom forms and questionnaires to help with organization. Whatever it is you're doing now to run your practice can be done through CounSol.com seamlessly. 
Efficiency
Out of all the mental health EHR systems, ours is one of the most efficient. Through the online portal, you can set your calendar down to the date and time slot available for your clients to book their own appointments. There's also an option to set up appointment reminders so that you can maximize productivity and minimize the number of no-shows. 
Forget having to navigate all the insurance claims, invoices and treatment plans for each client individually. Our software allows you to do all of the above in one digital, central location to ensure you're saving time to focus on the work that really matters. 
Accessibility 
Now, your clients can be anywhere at any time for their sessions. With online video and chat sessions, you are more accessible than ever, which will allow you to grow your practice to new heights. All connections run through our 256-bit encrypted Tier IV data center to ensure secure sessions. 
To learn more about mental health EHR systems, contact us today or start a free trial! We'd be happy to introduce you to our program that can ultimately pave a new path for your practice's future.