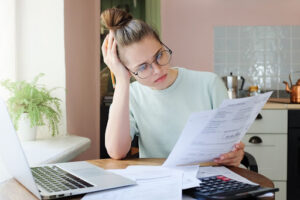 Having a streamlined and organized billing system is crucial for a successful and profitable therapy practice.
Spending valuable hours making sense of complex billing software issues wastes you and your clients' time. The specialized psychology practice management software at CounSol.com will not only simplify billing and save you time, but will track data, send invoices and receive payments all in one secure online location.
At CounSol.com, our efficient and optimized psychologist practice software helps to make billing much easier and approachable – benefiting your practice in many ways, including:
Timely Invoice Notifications
With the specialized psychology management software at CounSol.com, you will be set up with a personalized client portal where you can send invoices to all of your clients via email. Clients will receive notifications in their individualized client site, alerting them of sent invoices and once your client has reviewed and paid their invoice, you will receive an email notification from CounSol.com alerting you of payments received.
Our secure invoice billing software also allows clients to easily keep their invoices on file without needing a confirmation number or one-sided invoice tracking from your therapy practice. 
This stress-free streamlined system makes payment processing smooth and efficient, taking the burden of billing out of the equation for therapy practitioners and their clients.
Simplified Payment Options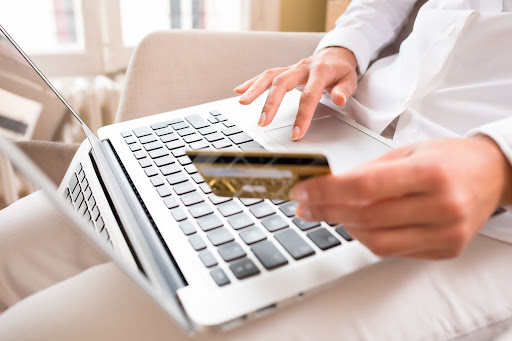 Prioritize caring for your clients over the tedious task of payment collection. At CounSol.com, we have partnered with third-party payment processors to make transactions securely online with a credit card safe and easy for your clients. They can each pay their invoices remotely and directly through their personalized client portal any time of day.
Electronic Insurance Claim Submissions
Along with simplified invoice and payment processing features, the psychologist practice software at CounSol.com also makes generating, filing, and viewing insurance claims and status a breeze. Clinicians can easily submit their 837 EDI claims through a third-party clearinghouse and receive ERAs directly through the CounSol.com system. 
Counselors have their clients' accounts set up with the third-party clearinghouse, then they enter the account information into a prepopulated 1500 form on their account. This easy-to-follow process takes away the challenge of tracking and receiving claim remittance.
Personalized Account Management Assistance
We work to continually make our psychologist practice software user-friendly for you, your therapy practice, and your clients. Your satisfaction and member experience are of the utmost importance to us, so we ensure that you are assigned a personal account manager as soon as you begin working with our company. 
Your expert account manager will walk you through each stage of getting set up with your CounSol.com membership and answer any questions about our unique billing systems and software. This personalized customer service experience will guarantee that every step of the billing cycle in your practice is seamless and easy, so you get the most out of your CounSol.com membership.  
If you're in need of billing solutions, we've got them. Visit our website at CounSol.com, call our customer care line, or live chat with a representative now to learn more. Our team of experts is ready to help answer any questions you may have about our specialized psychologist practice software and how it can help make billing easier for you and your clients. Try our 14-day trial today!