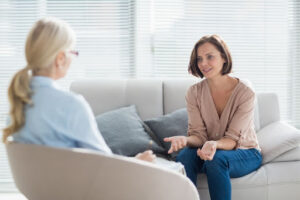 Are you looking for a tool that will help you run your practice more efficiently? Our psychotherapy practice management software can do that and more. 
Counselors have busy, demanding schedules. From holding counseling sessions to managing your practice, it can be difficult to ensure that everything gets done. Whether you are new to working as a counselor or have been in practice for many years, our psychotherapy practice management software can help you. 
This time-saving tool has many helpful features that are designed to streamline all of your practice management efforts. Here are three ways our psychotherapy practice management software can help you.
Reuse Custom Templates For Your Clients
Creating unique forms and questionnaires for your clients to fill out takes a lot of time and effort. To help simplify this process, we have developed templates for you to customize however you may need.
These templates are available to you as soon as you sign up to use our software and can be accessed time and time again as you accept new clients at your practice. Instead of taking the time to create a new form or questionnaire every time you gain a new client, you can provide them with one of these previously-designed templates and get their answers back quickly. 
Clients Book Their Own Appointments
You don't need to worry about taking the lead on scheduling appointments anymore. With our software, your clients will have full access to book appointments with you based on your availability.
The calendar feature on our program allows you to list your availability so that your clients know when they can expect to meet with you.
Access Client Records and Progress Notes In The Same Place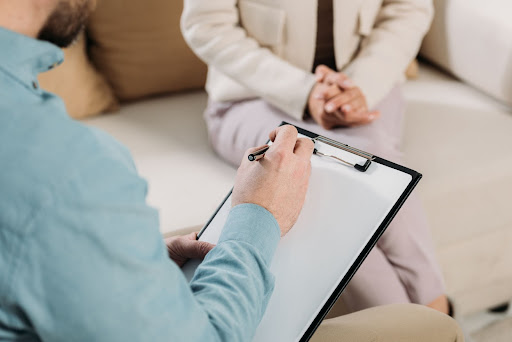 Gone are the days of using multiple programs to accomplish your tasks – now you can access everything in one place!
This feature will save you so much time and effort. Just sign in through our portal, and you will automatically have access to your client's progress notes and records. 
In our psychotherapy practice management software, you can submit searches to find any client information quickly. This feature is designed to keep things organized and moving efficiently.
Try Our Psychotherapy Practice Management Software Today
We know that your time is valuable and that you need to be able to devote the majority of your efforts to helping your clients. See how our software can help you save time and streamline your management process to make your practice more efficient.
Read this blog to learn more about other time-saving benefits included in our software, or sign up for our free trial to see how it will work in your practice!