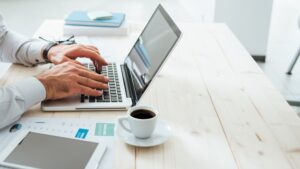 Not sure whether you should invest in a software for counseling practice to streamline your business? Here are 3 benefits of having one that you should take into consideration. 
#1: Free Up More Time For Your Day-To-Day Responsibilities
It can be challenging to juggle all of the day-to-day responsibilities that come with running a counseling practice. Not only do you have to take care of the administrative side of your practice to make sure your business runs smoothly, but you also have to focus on your clients and their progress. By investing in a software for counseling practice, you will simplify and streamline so many processes that would otherwise take hours to complete. This will give you more time to focus on delivering the best service for your clients and expanding your practice. 
Even if you're not a natural at digital ventures, you have nothing to worry about. Our software for counseling practice is very user-friendly and we also provide a dedicated customer service representative to assist you with any problems you might have. 
#2: Robust Appointment Scheduling And Reminders
You should choose a software for counseling practice like CounSol.com that allows you to send automatic appointment reminders to your clients 24, 48, or 72 hours before their appointment time by email, text message, and/or phone call recording. Appointment reminders make your practice look professional and reduce the frequency of no-shows. 
Having an automatic calendar that shows your availability will help you manage your schedule more efficiently and also allow clients to book their appointments with you more easily. 
#3: Personal Account Manager
With CounSol.com as your software for counseling practice, you'll be assigned an account manager to help you with your transition. The idea of implementing something new can be daunting and we totally understand how frustrating it can be to have to communicate with a bot. This is why we make it our priority to provide our customers with top-notch service, so that you can do the same for your clients.
Why You Should Choose CounSol.com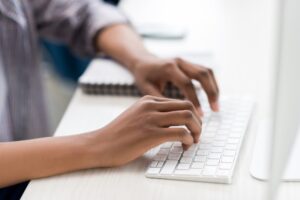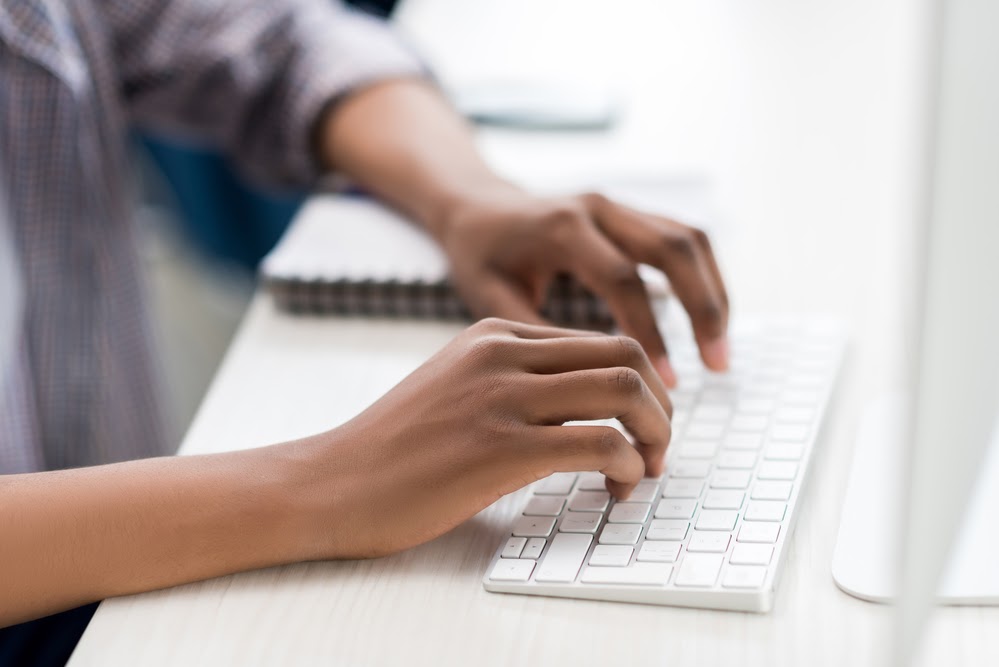 These are just a few of the benefits that a software for counseling practice can offer you. If you're still unsure whether CounSol.com is the right fit for you, not to worry – we offer a free 14-day trial for you to experience the ease of running your practice with our software without the full commitment. Take a look at what our clients have to say about working with us: 
"I have been using CounSol.com since the beginning of my private practice 4 yrs. ago. I get great feedback from my clients on ease of use for them to register online. I have found the customer service to be very responsive to suggestions and my questions have always been answered the same day. The user interface is clean and simple. I have looked around at other services but I have not found others that offer the same service for a better price."
Joelle D. MD, MA, LPC
Little Traverse Family Counseling
"CounSol.com is very easy to use. There is no need to download software to use the site and my clients love the features – the journal – email – and ability to schedule with me themselves. I appreciate the layer of HIPAA security. The support is amazing and super responsive. My account manager is always available to help me with questions. CounSol.com is user-friendly and HIPAA secure!"
Dr. Paula N
Psychotherapist

Contact us today to learn more about how a software for counseling practice could benefit your business!