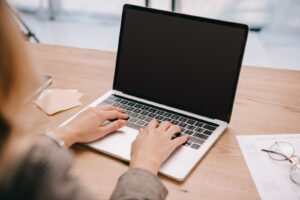 As a mental healthcare provider, you have two main objectives – to help your patients and to effectively run your practice. CounSol.com was built with these goals in mind. Here's how our software's features, particularly our therapy notes template, benefits both you and those in your care.
At CounSol.com, we know that each patient deserves individualized and compassionate mental healthcare, which involves efficient and organized record keeping. This facilitates your practice's workflow and the tracking of your patient's progress.
With our therapy notes template, you can say goodbye to jumbled (or even misplaced) client records. CounSol.com allows you to maintain accurate and up-to-date progress notes in a simple yet productive way. Features of our template include: 
Customizable diagnosis descriptions
Current assessments
Symptom descriptions
Treatment plan status
General notes
Plan of action with interventions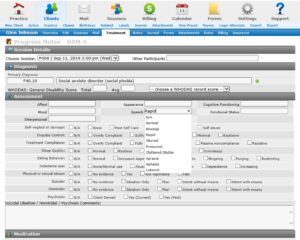 By using a therapy notes template, you streamline the structure of your notes to get one step closer to your two goals. This way, you can get down to the nitty-gritty of your sessions quicker and easier by skipping the repeated progress notes setup process. Additionally, you ensure that every area of your patient's care is documented in a way that's easy for you to access in the future.
You might be thinking, "My workflow is too far gone – I have a ton of written notes that are currently filed throughout my practice with no real rhyme or reason." Don't worry, CounSol.com can help in this case too. Our therapy notes template has customizable fields that provide you the option of uploading and saving any existing files and documents to a patient's profile. This helps with keeping the most comprehensive patient history possible.
How else can we assure you that our therapy notes template feature can really enhance your mental healthcare practice for your patients? Let's hear from one of our many satisfied customers:
"…A way to complete all paperwork online before the session, check. A place for me to store common worksheets that I share with clients, and even to set it up so clients only get access to those things that pertain to their treatment, check. A way to share notes with clients on what to do between sessions, check. A place for me to privately share my reflections to help keep me on track, check. Everything with CounSol.com has been perfect. I can't say enough good things." – Tammy W. 
If you're ready to both streamline behind the scenes and bring new benefits to your patients, CounSol.com is the software you've been searching for. Start out by contacting us today with any questions, or begin your 14-day free trial.