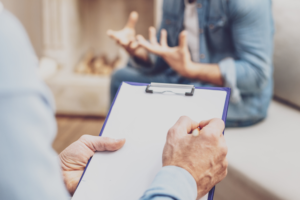 Don't know what to expect from a therapy practice management software? Here are four hacks that will significantly improve your everyday business practices.
1. Client Billing & Invoicing 
Billing your clients has never been easier with CounSol.com. Through our therapy practice management software, you can send invoice notifications via email to your clients and process credit cards within our software through our third-party payment processor. 
Now, clients can pay their invoices directly online which, when compared to traditional mailing or physical copies, will save you loads of time in the long run. The best part? All payments will be stored in your admin portal and you'll be alerted if you have any pending invoices. 
2. Online Booking & Availability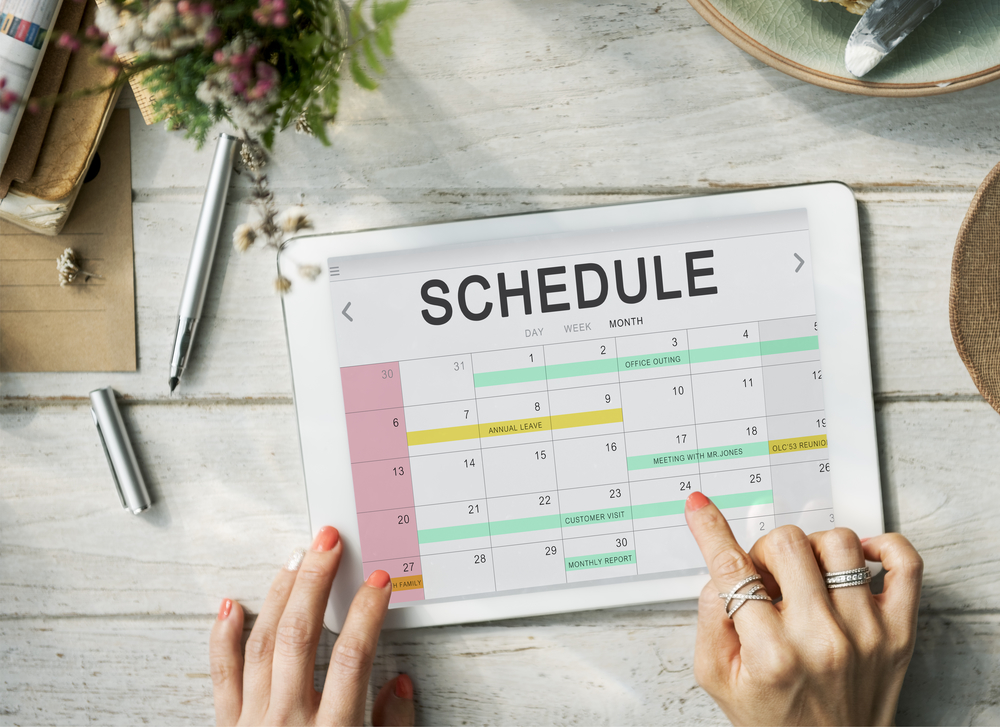 Are you tired of playing phone tag with your clients? Sometimes, it can feel impossible to nail down an appointment when you have different people calling and canceling on you left and right. We think this feature might be your favorite. 
Our online booking feature allows you to set your available time slots for the hour, day, week and month. From there, clients can login, see the sessions you're offering with its listed rate and book their appointments based on what works best for them. In doing so, clients have more control over their sessions, which decreases the number of no-shows. 
3. Video & Chat Sessions 
If you've been longing to grow your practice or transition to more workplace freedom, the time is now to invest in our therapy practice management software. With secure video sessions and online chats, you're appearing more accessible to clients and allowing them to be more open with you outside of the office. 
Both features ensure full security and privacy, and require no software downloads. You can now expand your reach across the state and remain a viable resource for current clients. 
4. Personal Account Manager 
This hack is one you won't find anywhere else. Meet your new go-to assistant! We want you to get the most out of your experience with us, so each account is assigned one account manager from the very beginning who will serve as your main point of contact during your membership. Providing outstanding customer service is our priority and our account managers do a great job of getting to know a practice's needs in order to better serve their accounts. 
If you're looking to make the switch to a therapy or behavioral health practice management software, you should absolutely give us a try. Start your free trial today or contact us with any questions!