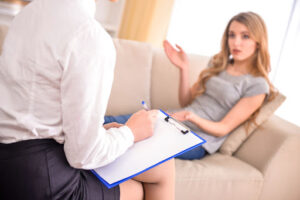 Are you looking to try a sample counseling treatment plan for your practice, but not sure where to start? CounSol.com offers a free 14-day trial just for you.
With so many different sample counseling treatment plans available, it can be really difficult to narrow down your options. There are a lot of things to consider before you make a decision on any treatment plan software for your practice, so it is important to take all aspects of the software into account before you make your purchase.
At CounSol.com, we understand that this is a big decision, and we want to help make sure that you are happy with the choice that you make. That is why we offer a 14-day trial that is completely free. This way you can see what our program has to offer and how it can work for your practice. With our free trial, you will be able to access the following:
Unlimited Video And Chat Sessions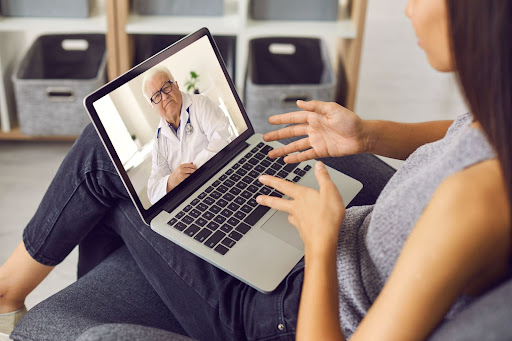 If you want to implement a new system at your practice, you need to be able to see how it will work in a real-life setting when you are counseling your patients. That is why our trial allows you to hold an unlimited amount of video or chat sessions between you and your clients. 
During these sessions, you will be able to get a better feel of how our program can help to make your services more effective and productive.
Templates For Client Notes And Progress Reports
As you are counseling your clients, it is important to take detailed notes on their progress as well as any new findings that may impact their future treatment. With CounSol.com's sample counseling treatment plan, you can quickly and easily record notes about your client right into our client notes template. 
These templates are completely customizable and can be accessed any time you may need them. CounSol.com was designed for counselors by counselors, so this feature was specifically included to make things easier for you to ensure that you can provide your clients with the best care possible.
Online Appointment Booking And Availability
To care for your clients, you need to ensure that your availability is clear and that it is simple for them to schedule appointments. By trying CounSol.com with our sample counseling treatment plan, you can quickly see how effective this feature is for that purpose.
Our software offers online booking opportunities for your client to quickly schedule a session based on your availability. This feature guarantees that you can stay organized and that you are using your time most effectively.
Try Our Sample Counseling Treatment Plan Today
These are just some of the many features you will have access to when you sign up for our 14-day free trial. If you have any questions about the practice management plans that we offer, please contact us by filling out the form on our website.