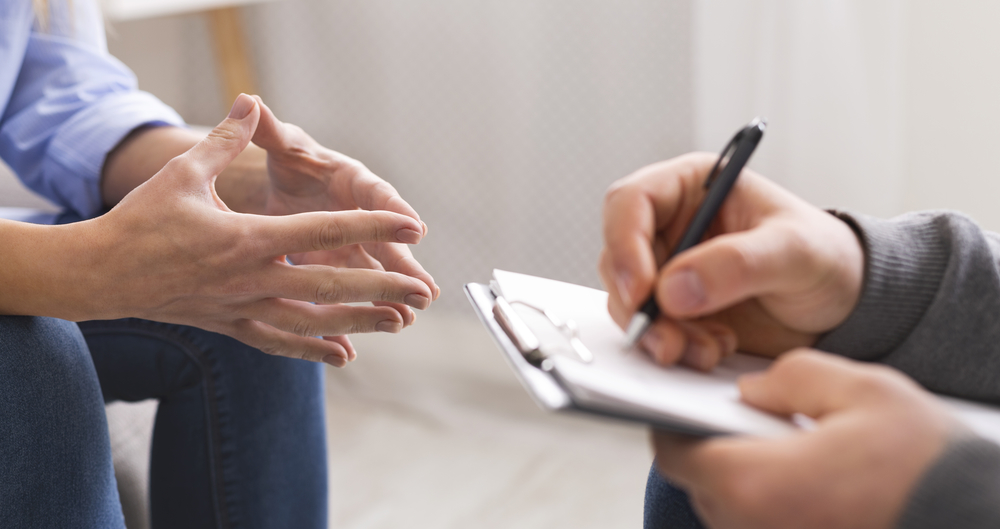 The desire for EHR for therapists is only getting stronger. Here are three reasons your practice needs to invest in one.
1. To Maximize Control 
All practices are unique in what they require. Some mental health professionals have multiple people working under them while others are managing their practice on their own. What if we told you that you could combine various tasks under one organized program? 
CounSol.com gives you total power over how you manage your practice, allowing you to utilize one resource to house all of your important documents and decisions. You're able to customize nearly every feature on our platform to fit your precise needs, including billing and invoicing, custom forms and questionnaires, the client portal and more. 
2. For Improved Efficiency
Sure, having an administrator to handle all paperwork is useful, but it's been proven that allowing clients to schedule their own appointments and make payments online is much more efficient. EHR for therapists allows for more time to focus on the work that really matters.
When all documents are transferred to a digital library, you'll find that it's much easier to navigate than having to sort through a filing cabinet. Prepopulated client information and templates are even built into the system to make documentation quick and easy. 
3. To Build A Community
When you invest in EHR for therapists, you're making yourself more accessible for future clients. By expanding your reach across the state and taking on more clients, you're building a strong base to grow your practice. And your personal account manager will help you get there! 
When you register with us, you immediately get paired with an account manager who will help you with any and all questions you may have during your membership. This person will get to know your practice and its unique needs, and serve as your own personal customer service representative. 
If you're looking to transition to EHR for therapists, ours is one of the best in the business. Don't believe us? Our testimonials do the talking! Start a free trial or contact us today with any questions.