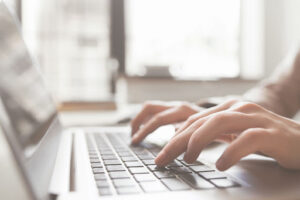 There are many helpful tools available for counselors that will help to keep things running smoothly at their practice. Here are some important reasons you need EHR software for therapists.
While the American Psychological Association does not require licensed counselors to implement EHR software for therapists, there are still countless benefits to using one for your practice. 
EHR software, or Electronic Health Records software, allows counselors and psychologists to keep medical records organized for their clients. Here are the reasons you should invest in our program so that you can reap the rewards of CounSol.com's EHR software for therapists.
Maintain Detailed Records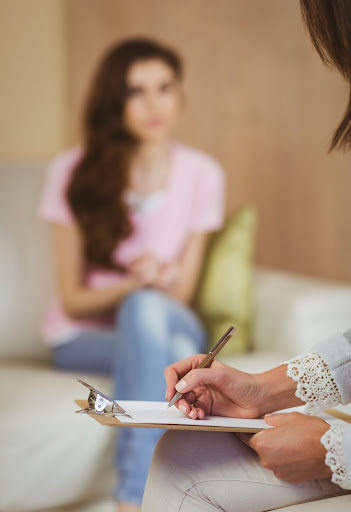 When you hold counseling sessions with your clients, it is incredibly important that you are able to keep a detailed record of their progress. Additionally, you can make note of anything that may be pertinent to their treatment.
CounSol.com's EHR software for therapists is fully equipped with note-taking templates. These make it very easy for you to track your client's progress, symptoms, and treatment options in real-time.
This is what one of our happy clients had to say about using CounSol.com at their practice:
"Counsol.com has become an essential tool in my practice. The ability to use cutting-edge software to keep professional and secure records in an easy-to-use format has increased my availability to actually spend more time seeing clients. After reviewing other services in the market I continue to celebrate my decision to stay with Counsol and enthusiastically recommend it."
Effectively Create Treatment Plans
With quick access to your client's medical records, it is easier than ever before to create treatment plans that are going to benefit them. To develop effective treatment plans, you have to take all aspects of your client's progress into account. Our system makes it very easy to find the information you are looking for. This way, you can spend the majority of your time and effort on the things that matter most.
Some EHR systems lack a search feature, which can complicate the process. With CounSol.com's EHR software for therapists, you will be able to efficiently browse through client medical records. You can seek relevant information that will help you to develop the proper treatment plan for that client. CounSol.com makes this process easy for you. It even allows you to search through the information listed in the medical records to find what you are looking for.
This software was designed to help professionals like you help your clients in the best way. We know that this software will benefit your practice.
Try Our EHR Software For Therapists Today
There are so many benefits to implementing EHR software at your practice. We are here to help make the transition into using our program as smooth as possible. 
If you are interested in learning more about how this software could help your counseling practice, contact us. We are happy to answer any of your questions. Sign up for our free trial to experience CounSol.com for yourself.