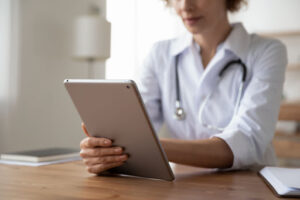 It's time to transform your practice with the best mental health practice management software! Read on to learn more about how this software is what your practice needs. 
Attempting to manage your practice without adequate practice management software in place is a recipe for disaster. There are so many things that need to be kept straight in order to properly serve your clients, so why not invest in something that will help to make everything run smoothly? CounSol.com has the best mental health practice management software available to you. With our unique features and easy-to-use system, you will quickly see just how effective our program can be.
Assistance From a Personal Account Manager
Though our software is very user-friendly, we wanted to take it a step further by providing you with a personal account manager. Many of our clients speak highly of our customer service skills based on how helpful this feature is:
"Counsol.com has helped my company in multiple ways, and I could not imagine running my practice without them. They're just very helpful and friendly every time that I have emailed or called for assistance. Exceptional customer support!"
When you choose to work with us, we will assign an account manager to your counseling practice. Our account managers take the time to learn the ins and outs of your practice so that they can best serve you every step of the way. If you ever have any questions or concerns, you can have peace of mind knowing that help is just a click away.
Client Management Options
If you have worked in the counseling field for any length of time, you know how important it is to keep client information secure and organized. As the best mental health practice management software, CounSol.com has made this important task incredibly easy for you.
With our all-inclusive software, you can manage your entire counseling practice from one easy-to-use website. Our secure, HIPAA-compliant software is perfect for counselors to input client information after every counseling session. This feature ensures that your client notes, records, and treatment plans are updated as you deem necessary. 
Additionally, your clients will also have access to the information you choose to share with them. This makes it very easy for you to devote the majority of your time and energy to caring for your patients instead of worrying about keeping all of the important information organized on your own.
Stay On Top Of Your Responsibilities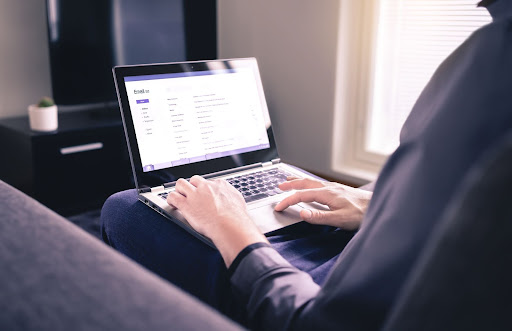 As a counselor, you are often going to be pulled in many different directions. From managing your practice to counseling your patients, keeping things straight can become quite a challenge.
At CounSol.com, we understand what you go through as a counselor. We have worked hard to develop a program that is designed specifically for you. That is why we included a task list feature right on our website. This feature is a great tool for busy counselors like yourself and will help to ensure that you can stay on top of everything that needs to be done. You can customize your task list as needed and even set reminders for when the items need to be completed.
Try The Best Mental Health Practice Management Software With Our Free 14-Day Trial
Don't just take our word for it. You can see how great CounSol.com could be for your practice by signing up for our free trial. If you have any questions or would like to learn more about the features included in our software, contact us today.