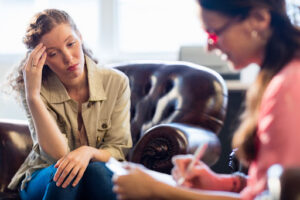 When you run a small counseling practice, it may be difficult to find an Electronic Health Record (EHR) program that will work well for you. CounSol.com offers the best EHR for small practice counselors – here's why.
Small counseling practices serve a very important purpose and offer services to a large group of people seeking mental health counseling. That being said, counselors who run a small practice may run into issues when looking to invest in an EHR software for their services.
CounSol.com has taken small practices into account while developing our program, and we are here to explain why ours is the best EHR for small practice counselors just like you.
Customize Your Client Site To Fit Your Practice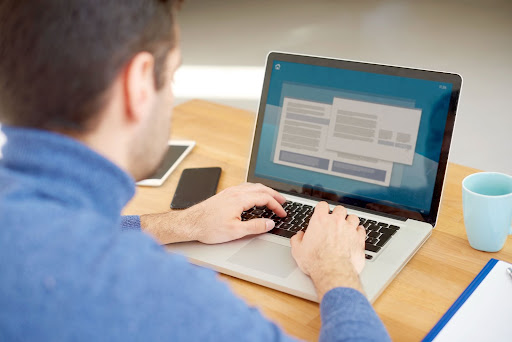 When you run a small counseling practice, you likely have certain services or specialties that you would like to focus on in your client portal. With some EHR programs, you may find it very challenging to alter the site to fit your needs.
With CounSol.com, you will quickly see just how easy it is to customize your client site to fit the needs of your practice. This way, you and your clients will be on the same page and you can ensure that every detail of the site is relevant to the specifics of your practice. Our template is very easy to use and modify to best represent your counseling services. 
Speak With A Personal Account Manager 
CounSol.com has worked hard to maintain a high level of customer service with our clients. In order to ensure that this is the best EHR for small practice counselors, we have implemented the use of personal account managers for each of our clients.
This account manager will be assigned to your practice and will take the time to learn about the specifics of what you offer for your patients. From there, they will be around to answer any questions or walk you through the program whenever you may need. 
Many of our clients have really appreciated this feature of our program, as you can see here:
"Great EHR for therapists! Easy to use, my patients are able to log in and schedule their own appointments, and if no appointments are available, I can put them on a waitlist, and the system will email when an appointment opens up. My patients love the ease of it and I use it for treatment plans, notes, consent, and billing. Staff is easy to work with and I am able to reach my provider rep easily via phone or via email. The system works flawlessly. I love it!!"
Stay In Contact With Clients Through Our Protected Portal
As the face of the company, small practice counselors need to maintain constant communication with the clients. CounSol.com makes this type of communication very easy for both the counselor and the client through our protected online messaging portal.
Your clients can easily log in to the site to send messages back and forth with you. Our HIPAA-compliant EHR software is up to industry standards and guarantees a safe and secure space for open communication as you work with your client.
Try The Best EHR For Small Practice Counselors Today
If you would like to see how CounSol.com can help your practice, you can sign up to try our free 14-day trial. If you have any questions or would like to speak with a representative, contact us on our website.