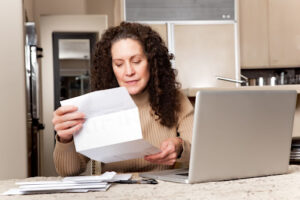 Are you looking for ways to save money while running a successful practice? Our counseling billing software is designed to help you.
In order to run a successful counseling practice, you need to invest in the proper tools. Our counseling billing software has a lot of great features that are designed to help you save money while still providing your clients with the best service possible. Here's a breakdown of some of the many benefits our software has to offer.
Decrease Your No-Shows and Increase Scheduled Clients
Having a consistent issue with no-shows can become a real problem for any counseling practice. When these problems occur, you are putting time and energy into preparing for appointments that don't end up happening at the correct time. To help reduce the amount of time and effort wasted on no-shows, we have created an online scheduling system. This will help to ensure you and your clients are on the same page.
With our counseling billing software, clients are able to log in through the protected portal and view the counselor's availability. After selecting an available time slot, they will receive an invoice based on the service that is scheduled. This helps to streamline the process for counselors and clients. It will also allow you to use your time more wisely by providing care to clients that show up for their appointments.
Customize Client Invoices
Writing up multiple invoices is a daunting task and can be incredibly time-consuming, especially if you have a lot of clients to account for. CounSol.com has made the invoicing process simple with our customizable invoice templates.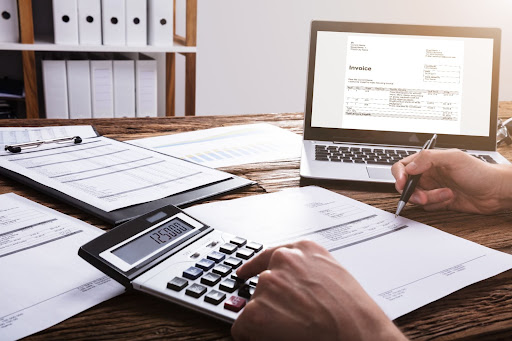 These templates are easy to manage and allow you to itemize things based on the care you are providing for your clients. Additionally, you can send these invoices directly to your clients right through CounSol.com's protected online portal. This will save you time and money in the long run. It will also ensure that your clients are fully aware of what they owe for your services.
Advertise Your Practice 
If you are looking for ways to market your practice, you may be intimidated by the idea of having to invest in a full-scale marketing campaign. By working with CounSol.com, you have the opportunity to advertise your business through our software – and it is all included in the price of our program. 
We are partnered with CounselorListing.com to make it very easy for you to market your services and increase your online exposure.
Contact Us Today To Try Our Counseling Billing Software
We have worked hard to develop a program that was made by counselors for counselors and know that you will see the time and money-saving benefits just by giving our counseling billing software a try.
Contact us today with any questions, or try our 14-day free trial to see what CounSol.com can do for your practice.