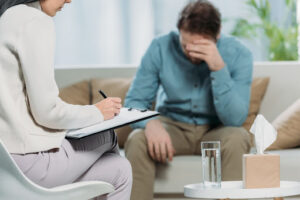 Running a successful counseling practice without the right tools can be challenging. At CounSol.com, we offer complete practice management for counselors and are here to help transform your practice.
There are so many important factors that go into running a successful counseling practice. The counseling field is held to very high standards, and it can be difficult to keep up with those high standards without some type of management system in place.
To help you run the best counseling practice possible, CounSol.com has created software designed to serve as complete practice management for mental health professionals. Our all-inclusive program is guaranteed to keep your practice running smoothly. Here are some of the many features we offer that will help you to succeed. 
Client Management
As a counselor, your first priority is always going to be your clients. That is why CounSol.com has devoted a large portion of our software to serving the best interest of your patients. We know it is very important to maintain a trusting and professional relationship with your clients while they are receiving care, which is why our program offers many features designed specifically for them. 
With CounSol.com, your clients can:
Check your availability and schedule appointments online
Send messages and communicate through our secure online chat rooms or video calls
Log their progress through our protected online journaling feature
This client management feature helps to make CounSol.com a clear choice for complete practice management for counselors. 
Increase Your Exposure
If you are searching for complete practice management for counselors, it is important that you also look for ways to expand your practice and market your services to those that need them. 
When you choose to use CounSol.com, you will have the opportunity to grow your client base. Our software allows you to list your services on CounselorListing.com, which will automatically push your services out to a wider audience than before.
Help From An Account Manager Whenever You Need It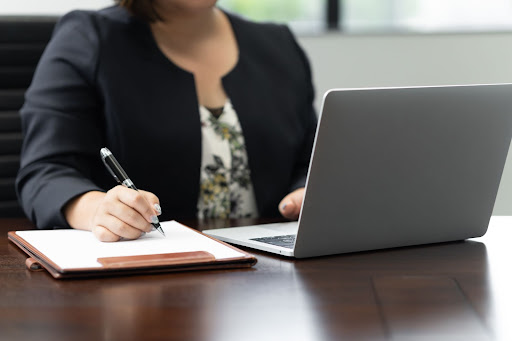 While our software is very easy to use, we understand that you may have some additional questions on how to use or access some of our many features. That is why we offer a personal account manager assigned to your practice to assist you whenever you need. 
We take pride in providing excellent customer service and want to ensure that you get the most of our program. Don't just take it from us – here is what one of our past clients had to say about working with us:
"I have been using CounSol.com since the beginning of my private practice 4 years ago. I get great feedback from my clients on ease of use for them to register online. Their customer service is very responsive to suggestions and my questions have always been answered the same day. The user interface is clean and simple. I have looked around at other services but I have not found others that offer the same service for a better price."
Choose CounSol.com As Your Complete Practice Management For Counselors
We would love the opportunity to help you implement our complete practice management for counselors software. If you want to try our program, contact us today or sign up for our free 14-day trial.