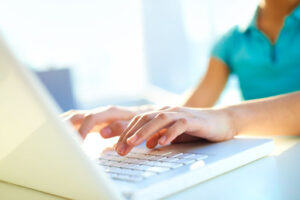 Finding the perfect counselor practice management system can be a challenge. Read on to learn more about what makes CounSol.com the best choice for your practice!
There are a lot of counselor practice management systems available in the market today. But, which one is best for your practice? 
CounSol.com is a unique counselor practice management system unlike any other you will find. Our software is designed to simplify online practice management processes and can help you to transform your practice into the best version it can be.
Take Care of All Your Clients in One Place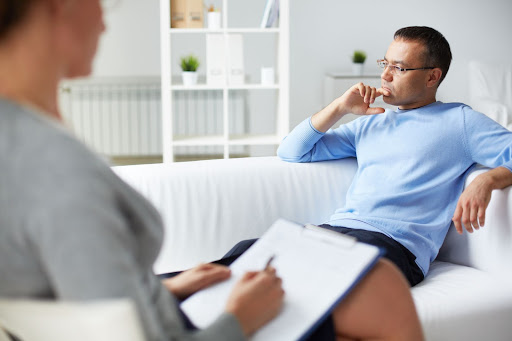 If you run a counseling practice that services clients both in-person and online, you may be struggling to find a counselor practice management system that allows you to manage all of your client records in the same place.
CounSol.com is one of the very few programs that allow you to do this and so much more. With our unique software, you will be able to access and update all client information with ease. Our system is completely secure and HIPAA compliant. This allows you to run a safe and professional practice that is up to industry standards. 
This feature is hard to come by on other platforms. It is one of the many reasons why our program is so effective. 
Electronic Insurance Claim Submission
In order to manage your practice online, you need a way to submit insurance information and claims. This process is very challenging if you don't have the right tools to do it. That is why CounSol.com has an electronic insurance claim submission window built right into our website.
With this feature, you have the option to submit 837 EDI claims and 1500 forms right from a secure portal through our software. This submission process is very easy and allows you to spend more time focusing on the care for your clients rather than an otherwise complicated insurance claim submission process. 
Personalized Account Manager
Another feature that sets CounSol.com apart from the others is that we offer each of our clients access to a personalized account manager. Regardless of what kind of issues you may run into, you can always reach out to your account manager for assistance. 
The account manager assigned to helping your practice will walk you through the basics of how our software works and is there to assist you whenever you may need it.
CounSol.com's Counselor Practice Management System Can Help You
Our software was designed to help counselors like you manage your practice in the best way possible. Our many features are designed to keep things running smoothly. We work to ensure that your clients are getting the care they need.
If you are interested in testing our online practice management software, you can try it out with our free, 14-day trial. Visit our website to sign up or contact us with any questions!