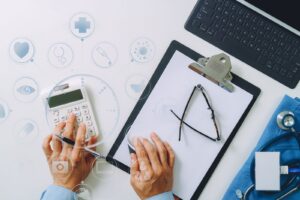 Every counseling practice should invest in a program to keep track of their client billing and invoicing. Here are 3 reasons why CounSol.com's behavioral health billing software is the perfect tool for your practice. 
If you run an online counseling service, you understand just how important it is to keep client information secure and organized. Our behavioral health billing software is easy to use and allows you to process all future billing or invoicing with your clientele.
Below, we will break down the 3 reasons why CounSol.com's software is the perfect choice to assist your practice.
Personalized Invoices
If you have a large pool of clients, keeping their invoices organized may present a challenge. With CounSol.com's software, you can create personalized invoices for all of your clients. This way, you can track all billing opportunities and clearly itemize the care you are giving your client.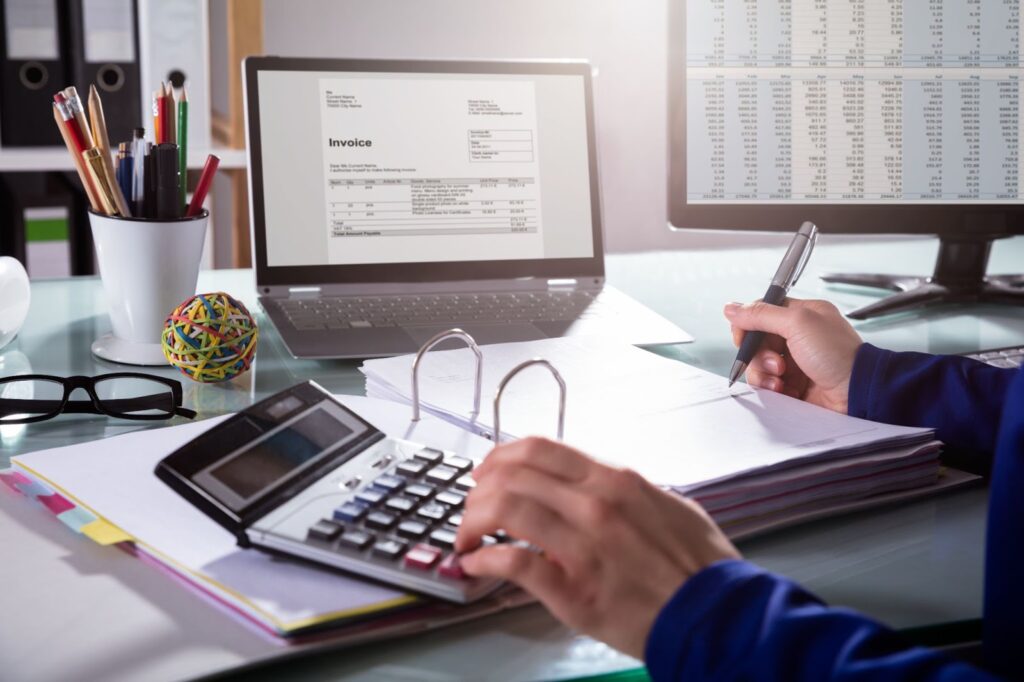 These invoices can be sent directly to the client by email or through the secure counselor portal on CounSol.com. Behavioral health billing software is a great tool and CounSol.com is an ideal option to help your practice manage client billing and payments.
Direct Contact with Clients
Staying in contact with your clients is also important when it comes to any online billing software. Additionally, not all companies offer a direct counselor-to-client portal. This is why CounSol.com stands above the rest.
To keep all client information protected, CounSol.com's software provides you with a secure online system. This system keeps communication channels open at all times during the billing process. 
Process and Track Payments Online
CounSol.com's behavioral health billing software is efficient, and your clients can make payments directly through the payment portal. From there, you will have the opportunity to track and process all payments.
Any charges for the client are clearly listed on their personalized invoices. This feature provides clarity to both the counselors and the clients. Additionally, it ensures that there is a high level of transparency throughout the billing process.
Try CounSol.com's Behavioral Health Billing Software Today!
There are a lot of benefits to investing in our behavioral health billing software. CounSol.com's reliable software is designed to help counselors run their practices in the best way possible. It also ranks highest among competitor software in accuracy and efficiency. 
If you are interested in CounSol.com's software, reach out to us today. We'll give you more information to learn about how it can help your practice. Also, you can try our 14-day free trial to see just how effective our billing software is!