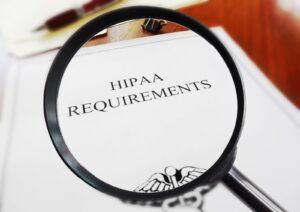 The field of counseling is highly competitive. See how you can make your practice stand out by investing in CounSol.com's HIPAA-compliant software for therapists. 
While more and more people are seeking out the help of counselors, some counseling practices still struggle to find and maintain new clients. Clients are particular when choosing therapists and will do extra research to find a practice that really stands out. If you have been looking for something to help set your practice apart, you have come to the right place. CounSol.com offers HIPAA-compliant software for therapists that can make a tremendous difference in your practice. 
Secure Your Online Video and Chat Sessions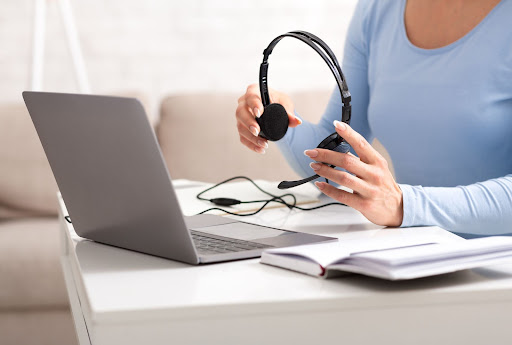 If your practice offers online video sessions and chats, CounSol.com's software for therapists is just the thing you need. When it comes to online therapy sessions, your clients may be hesitant to share personal information in online therapy sessions unless they are sure that the chats are fully protected. 
HIPAA regulations protect and secure the personal health information of all patients. Adhering to HIPAA standards by using compliant software is critical and keeps your clients' privacy and security at the forefront of your practice.  
Client and Counselor Privacy
The privacy and security of all client and counselor information is another reason to invest in HIPAA-compliant software for therapists. Our software is designed to keep all information thoroughly protected through layers of security systems. Some of these include:
A Secure Socket Layer (SSL) which all online traffic must go through
Unique, password-protected logins for all users 
Regular data back-ups and protection for client and counselor information
Private and protected communication channels
A Commitment to Industry Standards
All medical fields are held to incredibly high professional standards. Personal information has to be shared to receive acceptable care, and HIPAA protections are in place to keep your client confident in their safety and security.
Your commitment to industry standards speaks wonders and will ensure that your clients remain loyal to your counseling practice. In the field of mental health counseling, transparency is key. Investing in HIPAA-compliant software for therapists is a great way to build trust with your clients and helps you to further develop a positive reputation for your practice within your community.
Learn More About CounSol.com's HIPAA-Compliant Software for Therapists Today!
There are lots of ways to make your counseling practice stand out. Investing in HIPAA-compliant software for therapists is one of the most effective ways to keep your clients' information secure. 
CounSol.com is here to help your practice stand out and serve your clients in the best way possible. Fill out the form on our website to learn more about how this HIPAA-compliant software for therapists is just the thing your practice needs.