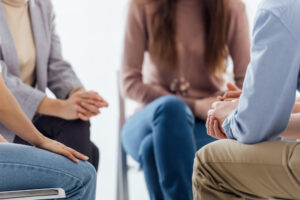 Our customizable behavioral health EMR software is the perfect solution to improve your practice's efficiency while also promoting a seamless navigation for both patients and clinicians.
With the ever-evolving world of telehealth medicine and healthcare, using Electronic Medical Records (EMR) software has become a crucial component of an efficient and organized medical practice. An outdated behavioral health EMR system can be challenging to use for both patients and medical professionals, so switching your practice's behavioral health EMR software is in your best interest to keep your business running smoothly. In this blog, we're here to provide information on what you should look for when switching over and how our services can be an excellent fit for you and your practice. Whether you're a seasoned practitioner or a clinic administrator, understanding these critical aspects is the first step toward optimizing your practice's electronic health records management.
Assess Your Current System
Before you start looking for new behavioral health EMR systems, it's important to first assess your current system and determine what pain points and limitations you have that are prohibiting you from running your practice most efficiently. This is a great time to speak with your staff and clinicians so that they can provide insights into the daily challenges they face. By thoroughly assessing your current EMR software, you'll gain clarity on what needs improvement and where your practice stands, setting the stage for a smoother transition to a more effective and efficient system.
Research Different Systems
Now that you've pinpointed your specific pain points and limitations, you can start exploring the behavioral health EMR software market, as different providers offer various solutions tailored to specific needs. Beyond finding software that matches your list of requirements, we encourage you to spend time reading reviews and seeking recommendations from peers and industry experts on these systems. This feedback can provide valuable insights into these systems' real-world performance, which you want to learn about before you decide to implement it into your practice.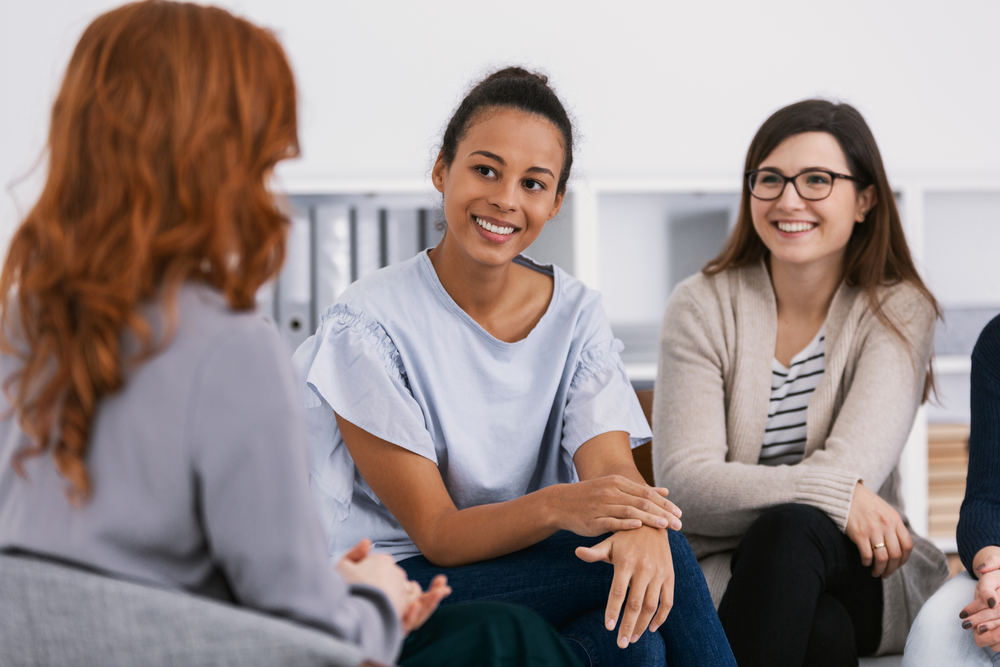 Why CounSol.com Is The Choice For You
We realize that every business, client, and medical professional is different, so we've designed a software system to meet individual practice needs. We offer four different plans, each with varying levels of involvement:
Premium Plus: Accept insurance and offer online video and chat sessions.
Premium: Offer online video and chat sessions; don't accept insurance.
Standard Plus: Best for private practices that accept insurance.
Standard: Best for practices that do not accept insurance.
We have these different tiers to help meet your practice's specific needs while not charting for features you'll never use. To take a further look at the features our behavior health EMR software program includes, here are some of our most used features:
Customization: Tailor your software to your practice's unique needs. Customize your dashboard with essential reports and statistics, accessible in real-time upon login.
Detailed Reports: Save time with built-in reporting features. Access client details, upcoming tasks, billing, and session reports; all with user-friendly graphical analyses.
Scheduling Control: Take charge of your schedule. Set client access levels to your calendar as needed. Default availability streamlines session bookings, while custom hours ensure clarity.
Client Charts: Keep everything organized securely. Store client information, messages, attachments, and billing records in encrypted charts. Easily track notifications, login history, and export client records.
Insurance Management: Simplify insurance handling. Enter client insurance details or prompt clients to do so through the secure portal. Insurance data is automatically integrated for effortless claims.
Custom Forms: Streamline paperwork with online form completion. Build intake forms, assessments, and more for clients to complete conveniently within the portal.
User-Friendly Portal: Provide clients with a secure online portal accessible 24/7. They can complete forms, access invoices, send messages, and make payments from any device.
Telehealth Option: Enhance client access with secure telehealth. Conduct HIPAA-compliant meetings through the portal using laptops, tablets, or smartphones.
Quick Setup: Get started swiftly with a guided setup checklist. Answer a few simple questions to organize basic settings and immediately manage your practice.
Thanks to our all-in-one solution designed to streamline and enhance your practice, CounSol.com stands out as the optimal choice. We offer a range of plans tailored to your practice's needs, ensuring you only pay for what you use. With the right tools and guidance, CounSol.com empowers you to transition seamlessly, facilitating improved efficiency, better patient care, and a smoother operation, ensuring you are well-equipped to navigate the ever-evolving world of healthcare technology. If these features match your practice's needs, contact us today for your free trial.