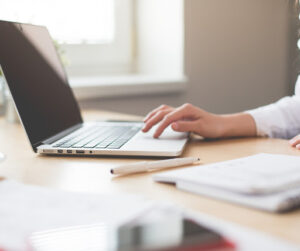 Choosing the best telemental health platforms means choosing HIPAA-compliant platforms as well. The convenience that telemental health services provide should always stay within the regulations enforced to keep your patients' information protected, and that's where our HIPAA-compliant software can benefit you. 
Telemental health allows therapists and counselors to connect with their clients remotely instead of in person. It's a helpful way to reach people who might not have access to in-person therapy; however, this convenience comes with the responsibility of safeguarding sensitive patient information in a new way, which is where HIPAA plays a pivotal role. 
HIPAA standards and regulations protect your patients' personal information whether they meet you for telemental or in-person sessions. In this blog, we'll discuss why following these rules is crucial for telemental health providers, what you need to do to follow them, and provide information on why CounSol.com is one of the best telemental health platforms for your practice.
Understanding HIPAA
The Health Insurance Portability and Accountability Act of 1996, or HIPAA, is a series of regulatory standards enforced by the Office for Civil Rights (OCR) and regulated by the Department of Health and Human Services (HHS). Passed on August 21, 1996, these regulations aim to make healthcare delivery more efficient while increasing the number of Americans with health insurance coverage.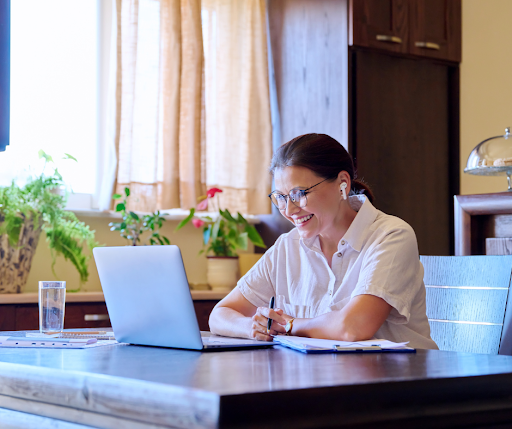 These standards and regulations outline the lawful use and disclosure of protected health information (PHI), which refers to personal data that can identify a patient under HIPAA rules. Examples include names, addresses, phone numbers, Social Security numbers, medical records, and more. When this information is handled electronically, it's called electronic protected health information (ePHI).
HIPAA Requirements for Telemental Health Providers 
With the constant evolution of technology in healthcare, the standards and regulations that healthcare providers must follow are continually updated to protect patient confidentiality. According to the HIPAA Journal, these are the current guidelines for telemedicine that all healthcare entities must adhere to:
Conduct an audit to identify how healthcare professionals communicate with patients and business associates.
Analyze risks to health info privacy and electronic transmission security.
Create policies to prevent violations and provide HIPAA training.
Ensure compliant business associate agreements with vendors.
Implement verification for first contacts and compromised credentials.
Develop policies for recording patient consent when the confidentiality of a remote consultation cannot be guaranteed.
Record and retain all remote patient encounters to meet HIPAA retention rules.
Privacy Requirements
In telemental health, following HIPAA rules is crucial for your patient's privacy and security, and the best telemental health platforms will all be HIPAA compliant. These rules include getting patient consent, explaining how their data will be used (Notice of Privacy Practices), and setting limits on data sharing. Security is essential, especially for electronic protected health data (ePHI). 
Providers should use secure communication tools, assess and manage risks, and maintain accurate records. Business Associate Agreements (BAAs) are vital when utilizing third-party entities, as they define the responsibilities and obligations when handling patient information, emphasizing the importance of protecting patient data in the telemental health landscape.
Our counseling practice management software is HIPAA compliant and is designed to protect your practice and clients' personal information. When evaluating and choosing the best telemental health platforms, it's crucial to understand the standards in which your information is protected. The backbone of our software is end-to-end encryption, which ensures that your patient data remains confidential during transmission. 
Since technology plays a vital role in meeting HIPAA requirements for telehealth medicine, our platform is designed to provide secure communication channels, authentication, and data protection mechanisms. If you're ready to switch to a secure, HIPAA-compliant, and easy-to-navigate program, contact us today to get started.