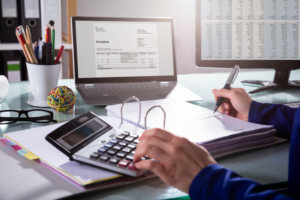 Sure, we're a billing software for mental health professionals, but we're also so much more. Here are a couple of hats we wear during your membership with us.
We're Your Filing Cabinet 
If client papers and invoices consume your desk and your life, it may be time to switch to the alternative. But, that doesn't mean you have to change the way you use these documents. Our system provides templates for treatment plans, progress notes, questionnaires, practice forms and more. You have complete control to customize these forms to best fit your practice's unique needs.
All client information is safe and secure, thanks to our state-of-the-art encryption system that backs up information hourly using a 256-bit encryption process at our Tier IV data center. You'll never have to worry about any information getting lost or misplaced because all documents will live in our secure portal for easy access. 
We're Your To-Do List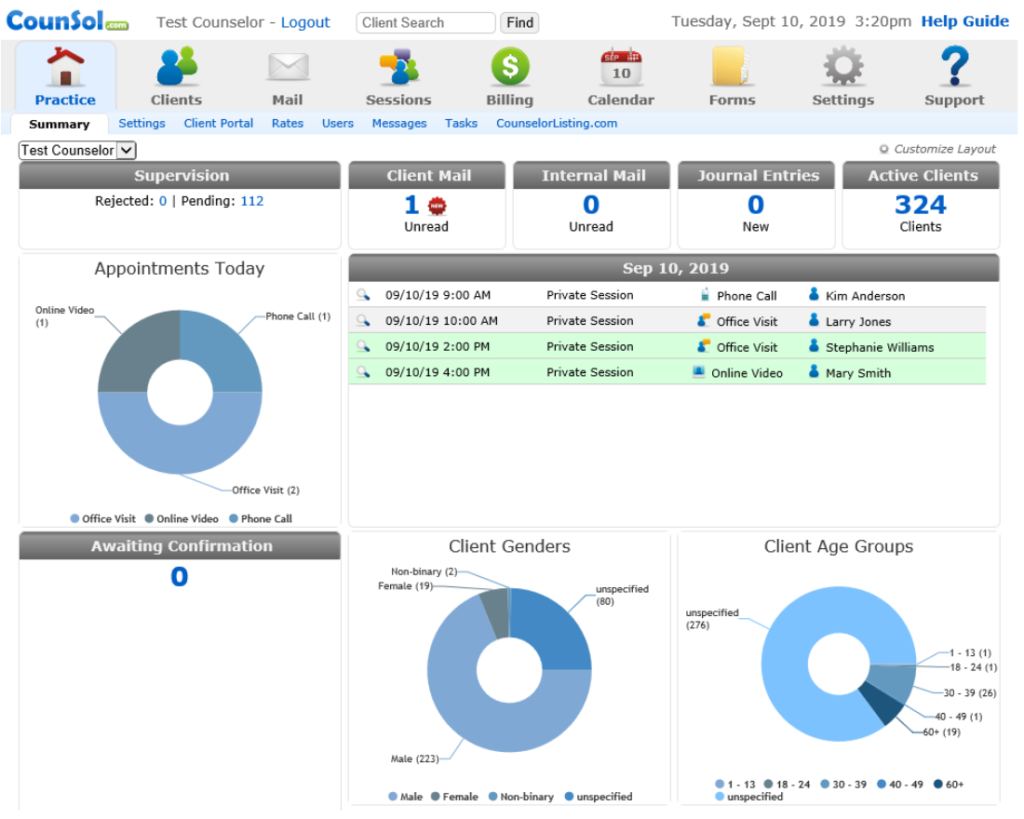 Not only are we a billing software for mental health professionals, but we're also your calendar and to-do list. On your private admin platform, you can create a task list for each day and set your calendar availability for clients to see. You can even go as far as setting specific session durations and rates. 
Clients have the ability to login, see your availability and make appointments based on what works best for them. By giving them this freedom, they're much more likely to show up and be present for the session. You can also sync your CounSol.com calendar appointments to our smartphone or personal computer so that you never miss a beat. 
We're Your Personal Assistant 
If the thought of switching to a practice management and billing software for mental health professionals scares you, just know that you'll be in good hands. Because we care so much about our members and the experience they have with our software, we assign all new accounts to their own account manager. This account manager serves as the go-to source for questions, comments, concerns, advice and so on. 
Our account managers do an awesome job of getting to know your practice and its unique needs so that when the time comes, they're available and ready to help you every step of the way. 
For more information about our billing software for mental health professionals, contact us today! You can also start a free trial to get a feel for what it would be like to utilize our program. Let us know how we can help you help your practice!