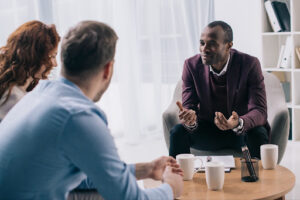 Are you ready to learn how our practice management system can simplify your life coach practice? Here's a breakdown of everything you can see and do using CounSol.com.
At CounSol.com, we're all about making your job easier with our state-of-the-art life coach practice management system. Settling into a new program can take some time, so we're sharing this user-friendly guide highlighting everything you can expect from the CounSol.com project management system.
Your Portal
Because it is the foundation for the inner-workings of your life coach practice, the layout of your portal is essential. Are you looking to prioritize specific reports? Your CounSol.com life coach practice management system dashboard can be fully tailored so you see only the most helpful details. Click here for a sample secure client portal, with example tabs for location, calendar, website, and more. Even better, it's available 24/7. 
Viewing Your Charts
We use a secure, 256-bit encryption system to store all of your client information, messages, history and records, billing, and more. On your life coach practice management system administrative portal, you can view all of these details, as well as previously-sent notifications and client login records. While you can export reports with the click of the button, our software keeps any sensitive information from being sent over email for the privacy of your practice and clients.
Plus, the system automatically pulls client information during the secure intake process for the generation of insurance claims. The filing process has never been so effortless!
Seeing Your Detailed Reports
We all know how it feels to spend hours digging up an enormous list of numbers and reports. With CounSol.com, save your time and utilize the software's pre-built reporting features—all in one, easy-to-access place. You can view client details, billing and session reports, and pending tasks. If you aren't a pro at deciphering graphical analyses, have no fear! Our life coach practice management system will break it down for you in a simple, readable format every time.
Creating Custom Forms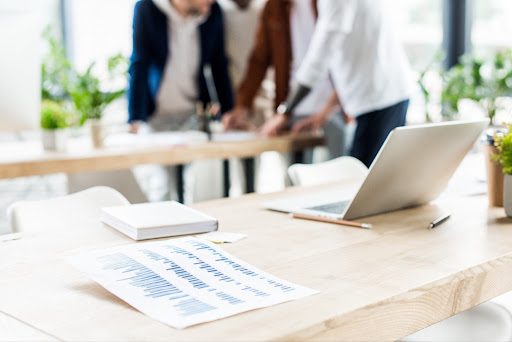 One of the most helpful features of our life coach practice management system is our custom forms. During your CounSol.com subscription, you have the ability to build any type of form for intake or utilize any of our built-in templates. These forms often involve a client filling out important paperwork, assessments, or surveys. Plus, you'll never have to deal with the tedious job of sending these to a client because they'll pop up automatically in their portal with a notice for completion.
Setting Your Availability
We know how frustrating it can be to receive a flood of booking inquiries that don't line up with your availability. Thanks to the power of technology, booking can now be conducted through an online portal like ours. You can set your open booking slots each month, so clients know the exact dates and times you'll be available for a life coach session. If you aren't sure how much information you want publicly viewable, you can limit calendar access as much—or as little—as you choose. 
You can also stay reminded of important tasks or responsibilities with our life coach practice management system reminder feature, which allows you to prioritize items, add badges, and update completion percentages. 
Try CounSol.com Today
Are you ready to try our software for yourself? Subscribe to one of our 4 subscription plans with 20+ available features. Or, enjoy a complimentary 14-day trial of any of our subscription plans and see what works best for your life coach practice.