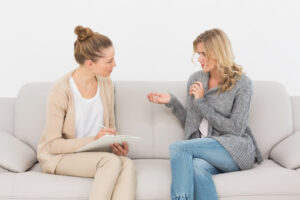 A cloud-based practice management software not only simplifies the administrative side of your business, but it can also enhance the overall client experience. 
No matter the size of your business, it goes without saying that any practice could benefit from a cloud-based practice management software for therapists. Not only does this type of software support a growing team with organized filing processes, but it also saves time on the many repetitive tasks involved in daily operations. 
From streamlining bookings to sending out appointment reminders and birthday notifications, here are four of the best cloud-based features to prioritize in your search for a practice management software.
Appointment Reminders
Enlisting the help of automation is a powerful way to save a large amount of time for you, your employees, and your clients. A cloud-based practice management software for therapists like CounSol.com will send out automatic reminders 24, 48, or 72 hours before a client's appointment time. 
These can be set for each person's personal preference of an email, text, or phone call. Not only does this feature cut down on the possibility of no-shows, but it also ensures your clients can trust you as an organized and professional practice. 
Calendar Sync
If you're still using a paper calendar, think twice. Utilizing a cloud-based practice management software for therapists with a calendar sync feature is a great way to set yourself up for success. Using CounSol.com, you can add, edit, and manage appointments on any synced device, like a phone, tablet, or laptop. 
Plus, any changes that are made will immediately update across all synced devices. It truly doesn't get any easier to stay organized while balancing in-person meetings, virtual bookings, and any other tasks that may make their way to your calendar.
Client Billing and Invoicing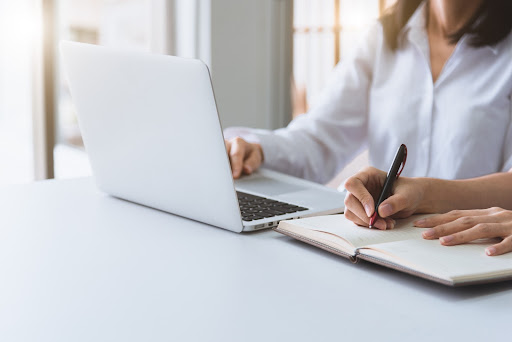 Gone are the days of handling payment in the office. If you're looking to save time, reduce front-desk staff, and offer more payment options for clients, look no further. A cloud-based practice management software for therapists like CounSol.com features a fully in-house billing system.
Our third-party payment processor allows you to send invoice notifications to clients via email that can be paid at their convenience. Through your management portal, you can monitor payment history and track the status of pending invoices.
HIPAA-Compliant Client Records and Notes
There is no feature more important than the safe and secure storage of sensitive office and client-related files. With our cloud-based practice management software for therapists, you can rest assured knowing information will always be processed and stored properly. 
Our software uses a state-of-the-art encryption system that is backed up hourly at our Tier-IV data center. This means that your notes, records, files, and more are secure for viewing at any time by authorized members—and never by those who don't have permission. Our number one priority is the safety of your practice and your clients, and we work hard to prove it.
Experience the Difference for Yourself Today.If you're ready to try our software for yourself, subscribe to one of our 4 subscription plans with 20+ available features. Or, enjoy a complimentary 14-day trial of any of our subscription plans and see how we stack up against the competition. Our practice management software can help streamline your daily tasks and save time, all while offering top-notch customer service.