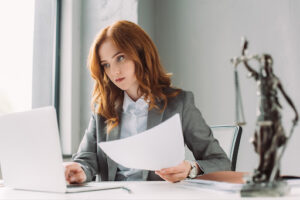 With the invention and rise of video conferencing, video therapy has never been so in-demand. Our HIPAA-compliant video therapy platforms not only allow you to conduct video sessions safely, but they also help your business meet industry compliance requirements for client confidentiality. 
Previously, clients were only provided one option for attending therapy appointments. Now there are so many choices—one of the most popular being HIPAA-compliant video therapy. Clients who opt in are able to book and attend sessions from the comfort of their home. 
Did you know the online therapy services market is set to reach almost $8,297 million by 2030? Regardless of the size of your practice, it's beneficial to invest in a HIPAA-compliant video therapy platform so you and your clients have the peace of mind knowing your sessions are secure.
What is a HIPAA-Compliant Video Platform?
This term refers to the use of digital technology to conduct a session between a licensed therapist and a client. The process is fully HIPAA compliant, meaning all sensitive information is processed and stored as it would be for an in-person visit. Clients and therapists are able to use any device that has internet access, like a mobile phone or laptop, for their video call. 
A HIPAA-compliant video therapy platform like CounSol.com will house servers in a Tier-IV data center—ours has SSAE16, HITRUST, ISO 27001 & PCI 2.0-compliance. All client video calls take place within the protected portal website and never require software downloads for access. Whether you are sharing a screen with a client or discussing sensitive information, the process is completely secure.
HIPAA-Compliant Video Therapy Platforms Have Made Therapy More Convenient
Video sessions have removed the barriers of scheduling, mobility, and transportation. A high schooler can jump on a laptop after class to meet with their counselor, a busy corporate employee can take a 30-minute video session during their lunch break, and those with disabilities can complete their booking at home. 
HIPAA-compliant video therapy platforms are available on any device with internet and video capabilities. Whether your clients are home, out-and-about, or traveling the globe, they have an easy way to meet with you on a regular basis.
HIPAA-Compliant Video Therapy Platforms Have Made Therapy More Affordable
Many online video therapy services are more affordable than traditional, in-office therapy appointments. By enabling a HIPAA-compliant video therapy platform, you offer your clients a range of pricing options—plus the option of insurance coverage.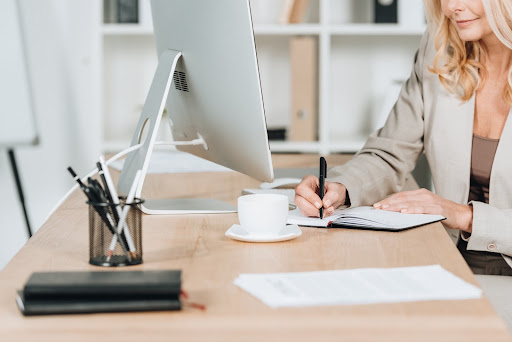 In 2021, insurance or medicare covered telehealth services for 60% of people. Finding a video therapy platform, or using a practice management software like CounSol.com with built-in video capabilities, allows you to expand your practice and welcome new clients who may not have otherwise considered therapy. 
HIPAA-Compliant Video Therapy Platforms Have Made Therapy More Flexible and Comfortable
If your clients work in the evenings or frequently encounter scheduling issues, you may want to consider using a HIPAA-compliant video therapy platform. This way, you can take calls at night or open up off-hour bookings. Another benefit of using an online video software is for client comfort. Some people, especially newer therapy clients, may feel more comfortable taking calls in the safety of their own environment. Video conferencing allows these individuals to approach therapy in a way that makes sense for them and their busy schedule. 
Experience CounSol.com Today
If you're ready to try our video conferencing software for yourself, subscribe to one of our 4 subscription plans with 20+ available features. Or, enjoy a complimentary 14-day trial of any of our subscription plans.