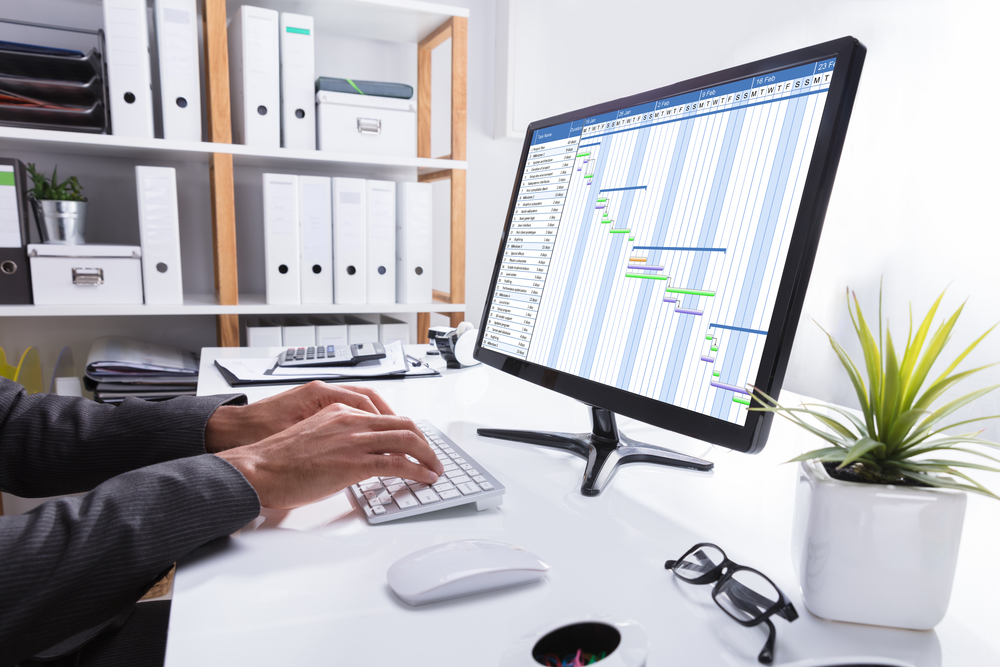 As the telemental health industry continues to grow, the demand for an effective virtual practice management platform increases. Here are a couple of reasons you can benefit from our platform.
Be In Control
Our virtual practice management platform allows you to be in total control of how you run your practice and how you manage your clients. For both online and offline clients, you can access notes, records, appointments and billing all in one central location.

You can easily customize your client site to include relevant resources and match your overall brand message. By simply posting the HTML on your current site, clients can access the secure client portal that allows them to schedule appointments, pay bills and write in their private journal. Through that safe space, clients also have access to online videos and chat sessions as another form of communication.
Work Less & Do More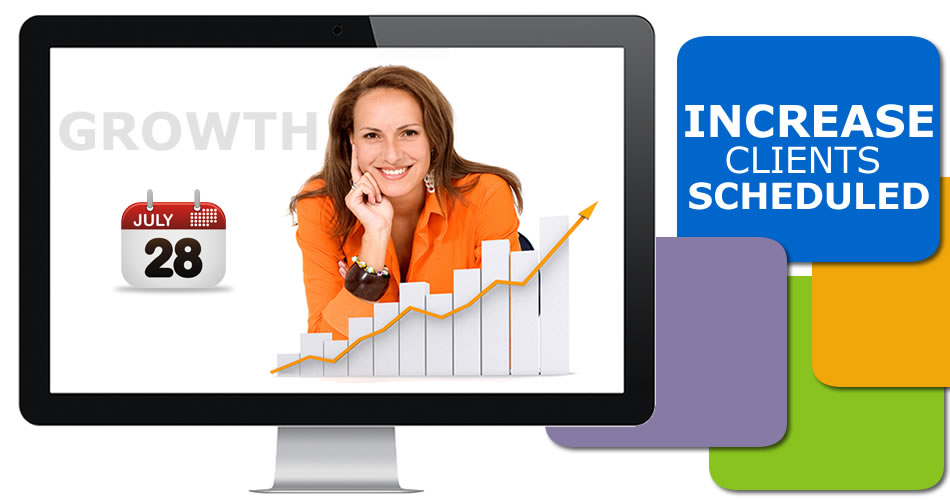 By providing clients with a 24/7 online resource, you're giving them a sense of involvement and transparency that goes beyond the face-to-face connection. Through Consol.com, your clients can view your available time slots and schedule appointments based on their preference. In doing so, they're more likely to be present during their selected time and you're reducing the likelihood of a no-show.

Clients are also offered the option to write in their personal private journal through their secure account. If they choose to share their entries with you, you can utilize this resource, as well as our treatment plan template, to better prepare yourself for appointments.
Establish An Accessible Community
Our virtual practice management platform allows you to form a close-knit community that's dependent on privacy and accessibility. There's something more comforting and less intimidating about communicating online than in-person. When your clients are in control of their schedule and are able to easily obtain resources, they're much more likely to participate.
Our virtual practice management platform is your first step to providing more efficient services to your clients. If you have any questions about our system, watch our demos or contact us. We'd be happy to explain how Consol.com can be your practice's online counseling solution.