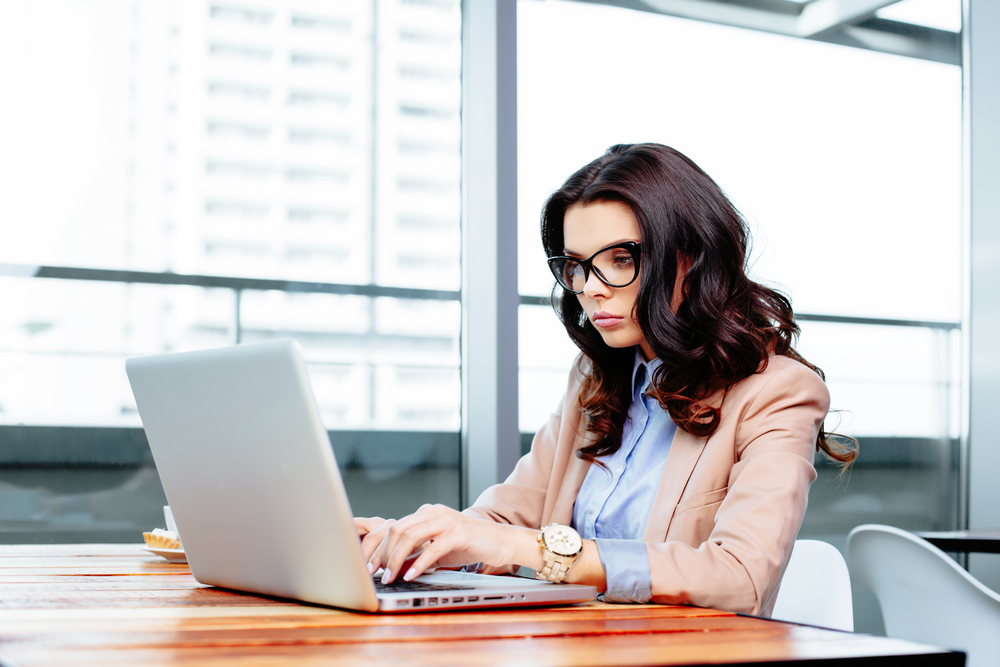 Counseling practice management software has become a revolutionary way to run your business. Here's how ours can significantly help your business efforts grow.
1. You'll Have More Control Over How You Manage Your Practice 
As a counselor, it's critical to run your practice in a way that is most beneficial to you and your clients. Your process and method of doing things shouldn't be restricted based on an outside source. 
With our counseling practice management software, you have all the power to manage your practice how you'd like, allowing your personal and professional identity to be your foundation. Our comprehensive features allow you to personalize your practice and offer a one-of-a-kind experience to your clients.
2. You'll Be Able To Store All Important Documents In A Digital Library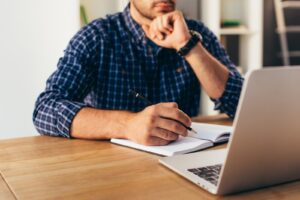 Imagine a digital filing cabinet that safely stores all important documents that can be accessed at any given time, 24/7. Our software allows you to manage client notes, records, billing, invoices, custom forms, and whatever else you need to be successful. 
This feature eliminates the possibility of misplacing physical documents and maximizes the opportunity to manage an efficient practice. To guarantee security, we back up all your notes, files, and information hourly using a 256-bit encryption process at our Tier IV data center. There's no other counseling practice management software like ours.
3. You Can Customize Client Data 
While you have access to your own secure portal, your clients also have the opportunity to access their personal portal designed especially for them. You'll simply include an HTML link on your website that allows your clients to log in to view emails from you, schedule appointments, pay their bills, and write in a private journal. 
They'll also have the option to access secure online video and chat sessions. Aside from their portal, you're also able to customize treatment plans and progress notes for your clients. In doing so, you're giving each client a personalized experience that you likely wouldn't have the resources to provide otherwise. 
If you're interested in learning more about our counseling practice management software, you can find more information on our features page. Feel free to contact us with any questions or concerns!