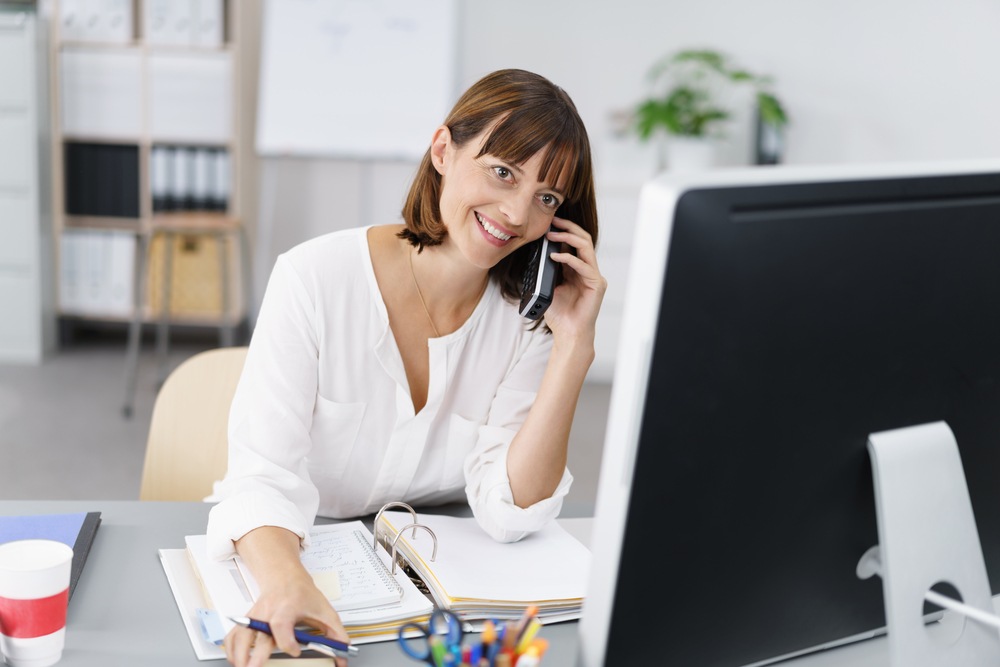 Not all counselor software systems are the same. Here are three frequently asked questions about ours.
Is CounSol.com HIPAA Compliant? 
Absolutely! Our state-of-the-art service was designed to ensure the privacy of all counselors and clients are protected at all costs when using our counselor software systems. We have even taken steps beyond the basic required components for HIPAA compliance by implementing servers that are housed in a Tier-IV data center with SSAE16, HITRUST, ISO 27001, and PCI (Payment Card Industry) 2.0 compliance. 

All traffic is required to use SSL (Secure Socket Layer) with 256-bit encryption and all users have a unique login to ensure all activity is recorded and stored. We even backup all data hourly because our number one priority is making sure your information is safe and secure.
Does CounSol.com Offer Support Services?
Yes! And not just via a support email or chat like other software systems. When you start a membership with us, you're assigned one account manager who will serve as your go-to resource for all questions, comments, and concerns. 

We've found that this is the most effective way to offer you the highest level of customer service and our consumers can attest. Our account managers do a superb job of getting to know you and your practice's individual needs so they can better assist you in improving your clients' experience.
Does CounSol.com Allow My Clients To Schedule Appointments & Pay Bills?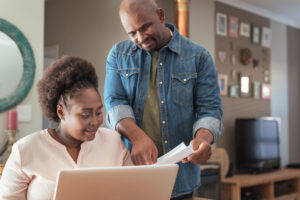 We do! You can set your availability on your calendar to share with clients and allow them to schedule appointments without having to play phone tag. You're even able to customize your calendar to show only the times and session lengths you want to offer. This gives both you and your clients the freedom to schedule appointments when it works best to eliminate no-shows. 

Your client website also has the feature to send invoice notifications via email to your clients and process credit cards through our system. With the third-party payment processor we use, your clients can pay their invoices directly through your portal. Your private admin will keep track of all payments received and alerts you to any pending invoices. 
If you have more questions about counselor software systems, you can check out our FAQs page or contact us!