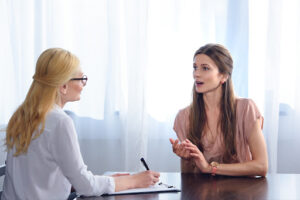 Finding a great EHR software for mental health that streamlines your processes and keeps your information secure can be challenging. See why CounSol.com may be the best choice for your EHR software needs.
With a wide variety of available EHR softwares for mental health, many providers have a difficult time narrowing down their options. After all, what factors are most important? Is simplified scheduling or paperwork more beneficial? Thankfully, we have good news. With CounSol.com, you get both — plus much more.
Simplified Billing
Without a streamlined billing system, you may find that you waste a lot of valuable time on tedious processes. An EHR software for mental health like CounSol.com not only offers fast and flexible payment options, but also keeps records accessible and secure. Each time there is a new invoice ready for payment, the software will send clients an invoice notification. Your practice will also be notified when there is a new payment submission. This instant back-and-forth enables both practices and clients to stay on top of billing through one main portal. 
Simplified Scheduling
Setting up a booking calendar with available dates is arguably one of the most time-consuming tasks each month. With CounSol.com's easy scheduling features, you can set up a private and personal calendar with available dates, lengths, and prices. The EHR software for mental health is also unique in that it offers a calendar sync option for smartphones, tablets, or laptops, as well as offers a feature for client appointment reminders 24, 48, or 72 hours prior to their booking. What's more, CounSol.com offers improved screen sharing and video session capabilities that are HIPAA-compliant. This allows your clients even more options, from video and in-person visits to a combination of both.
Simplified Paperwork and Claim Submissions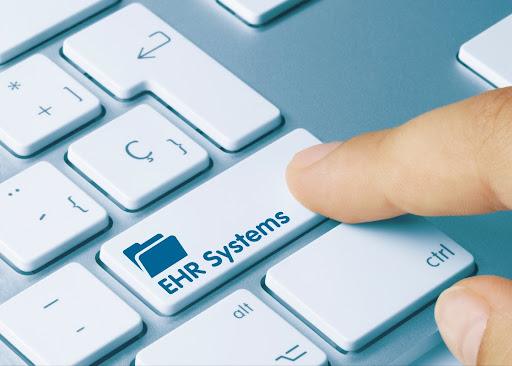 Just like scheduling and billing, sorting through paperwork and claims can take up a lot of your time and eat away at daily productivity. CounSol.com offers huge benefits by electronically-storing all of your documents into one secure, HIPAA-compliant portal. EHR software for mental health also streamlines the process of creating, submitting, and viewing electronic claims using a third-party clearinghouse. With the system's pre-populated information, clients can submit online forms quickly and hassle-free. 
BONUS: Simplified Customer Service
Gone are the days of waiting in an endless customer service queue to get your questions answered. With CounSol.com's EHR software for mental health, you are assigned a personal account manager who will assist with questions, needs, and more. Concerned about the back-and-forth of dealing with multiple representatives? Have no fear: Your account manager will stay with you throughout the entirety of your membership with CounSol.com.
Experience the CounSol.com difference today.
Test out our free 14-day trial, or subscribe to one of our 4 subscription plans with 20+ available features and see why our EHR software for mental health offices may be right for you.