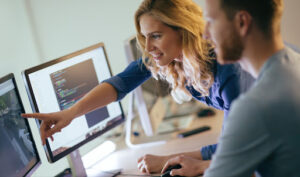 EMRs provide safe storage for important documents. With CounSol.com, it's easy to digitize your practice, one mental health EMR chart at a time.
Mental health EMR, or electronic medical records, is a great way to digitize key aspects of your therapy practice. Many physicians use the tool to create a secure back-up for client files like paper charts, session notes, and assessments. In fact, a study by the CDC discovered that 89.9% of office-based physicians use an EMR system. It is not only a critical step in the sharing of important documentation, but also provides valuable insight in improving client care levels. 
While the jump from paper to screen may appear daunting, CounSol.com's EMR software makes the process a breeze. Read on for the top five questions answered. 
#1: Is It HIPAA-Compliant?
The issue of HIPAA-compliance is perhaps the most important question to ask when beginning the search for a mental health EMR system. CounSol.com's customizable, state-of-the-art service is designed to go beyond the basic compliance requirements. No sensitive information is able to be sent via email, video chats are HIPAA-compliant, and data backs up hourly with 256-bit encryption. Plus, we use a Tier-IV data center to house our servers, with SSAE16, ISO 27001, and PCI 2.0 compliance. Your clients' safety is our top priority.
#2: Is It Difficult to Use?
Our mental health EMR software was designed by therapists, for use by therapists. Upon first glance, it may not look like a traditional EMR software due to its user-friendly interface—but rest assured, it is. CounSol.com's software features a selection of templates that can be fully customized to complement your daily work and fit your unique needs. Plus, instead of rifling through a file cabinet, you can now search and click Ctrl + F to find exactly what you're looking for.
#3: Are Messages Wi​th a Client Secure?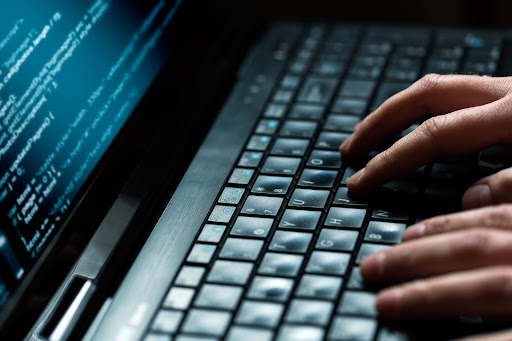 Messages can be securely sent and received from an administrative account, like that of a counselor, to a client portal through our mental health EMR system. CounSol.coml's online chat option is extremely secure for instant messaging, and all chat sessions are stored in the administrative records for safe review as needed. Furthermore, therapist and counselors' calendars can be edited privately to only display specific dates for client bookings and online video or chat sessions.
#4: My Practice is Small. Can I still Use Your EMR System?
CounSol.com understands that smaller practices may not have a need for endless tabs and pages. Our mental health EMR system is specifically-designed for practices of any size, so you can focus on as many or, as few specialties, as you need. Not only is our template very flexible, but we're here to help every step of the way to ensure your system looks the way you like and stores what you need.
#5: Who Do I Contact If I Need Help With My EMR System?
When you begin your CounSol.com subscription, you will be matched with a personal account manager—just for you. Your manager will walk you through the process, from beginning to end, making sure you and your team know exactly how to implement the software at your practice. Even after your questions are answered, your manager will stay with you throughout the duration of your subscription to make sure you're set. We know a mental health EMR system is an investment, so you shouldn't have to wait long to get the help you need.

If you're looking to get your CounSol.com journey started, contact us today or register for our free 14-day trial and discover all we can do for your practice.