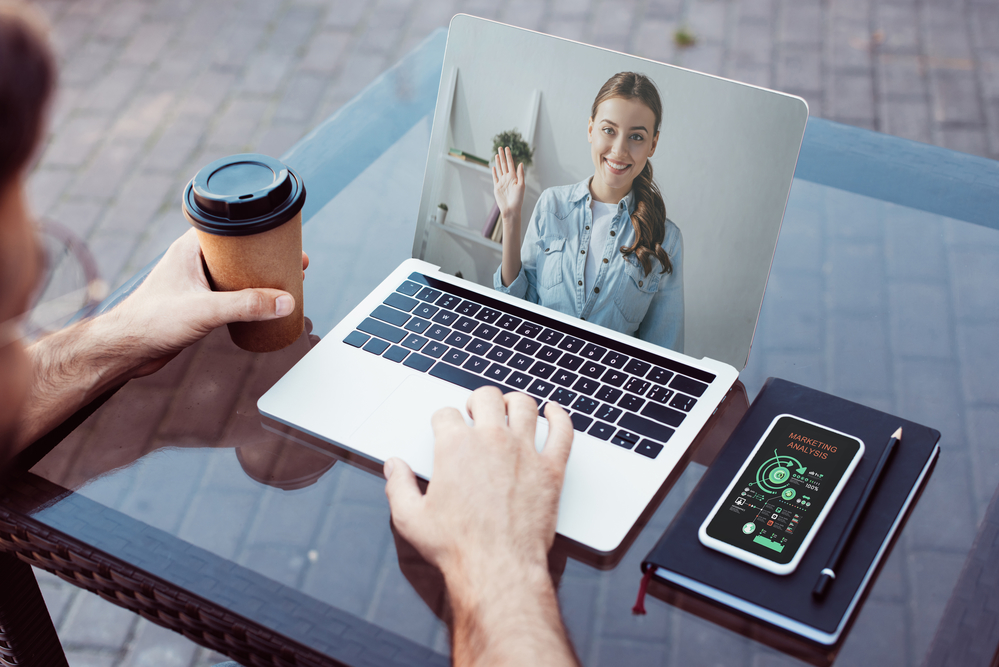 If you're in the industry, the time is now to switch to a mental health practice management software. Here's why.
Mental health is, without a doubt, a top priority in our world– and it should be treated as so. Although millions upon millions of children and adults experience mental health disorders yearly, only a fraction receive treatment. How could that be? Time, money, and pride all play roles in this equation. This is why our driving factor is to provide a safe online space for clients and counselors to access 24/7 with mental health practice management software.
There are significant consequences involved in not treating mental health issues. But, in order to receive treatment, patients have to be willing. One of the most difficult parts is seeking help. We aim to break down that barrier by providing a mental health practice management software that eases the communication process. 
Each of our practice management plans are designed to appeal to different preferences. Our Standard package is best for practices that do not accept insurance, our Standard Plus package is best for private practices that do accept insurance, our Premium package offers online video and chat sessions, but does not accept insurance, and our Premium Plus package accepts both insurance and offers online sessions. 
Once you choose your package and design your custom site, you and your clients are able to access all the necessary features from the computer. Clients are able to log in to schedule appointments, write in their private journal, pay their invoices, send you private messages, fill out questionnaires, and so on. Our system is HIPAA Compliant, so no sensitive information is ever sent via email, and data is backed up hourly again with 256-bit encryption. Each and every detail was implemented to ensure security and privacy are a top priority. It's never been easier and more welcoming for clients to seek mental health treatment. 
Our mental health practice management software was created to break the stigma and establish a space where both counselors and clients can feel productive. It's time to provide a better user experience for the telemental health industry. 
If you're interested in our mental health practice management software, start a free trial and let us know what you think! When you work with CounSol.com, you're paired with an account manager to help you every step of the way. Let us know what we can do to make your experience the best it can be!