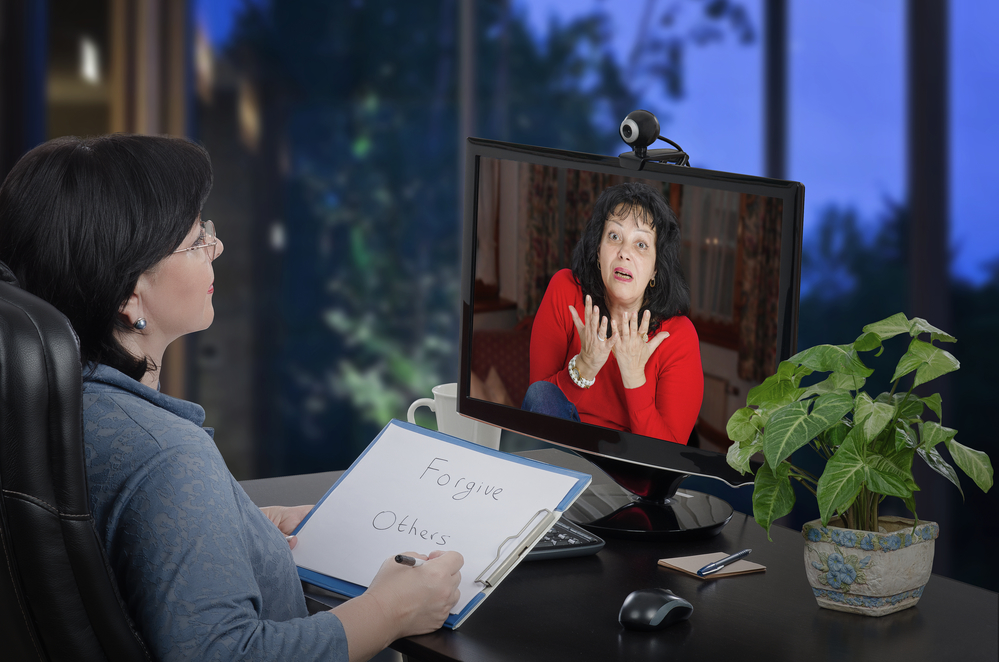 The sky is the limit with video therapy sessions. Here's how you can grow your practice with our online platform.
Be More Accessible
Nowadays, going digital opens many doors of opportunity for businesses all over the world. The telehealth industry is growing especially quickly, which feeds clients with online expectations. Limiting your practice to in-person meetings only prevents you from growing your reach and makes you appear less accessible. 
Keep your practice on the cutting edge by offering secure video therapy sessions to your clients. Making the switch will reduce the number of no-shows and allow your clients to open up in whatever environment they feel comfortable in. All connections are run through our 256-bit encrypted Tier IV data center to ensure the utmost security and reliability.
Grow Your Client List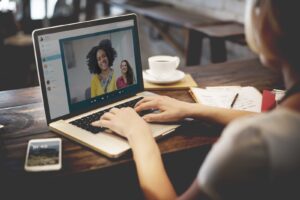 Let's say a potential client heard about your prestigious practice, but they live on the other side of the state. You wouldn't want to miss the opportunity to help them just because they can't meet face-to-face, would you? That's the beauty of our specially-designed software. 
All video therapy sessions take place within our protected client portal site. There are no software downloads or plugins necessary to reach your audience, and vice versa. Our system makes it incredibly easy to reach clients all across the state and grow your practice to new heights.
Help More People 
The more accessible you are and the more clients you're able to take on, the more people you'll be able to help. That's why we created this online therapy solution to help counselors like you do what you do best. 

If you're looking to make the switch to video therapy sessions, allow us to be the first to welcome you to the club! We encourage you to test our free trial for 14 days to determine if it's a good fit for your practice. Check out our testimonials and feel free to contact us today with any questions!