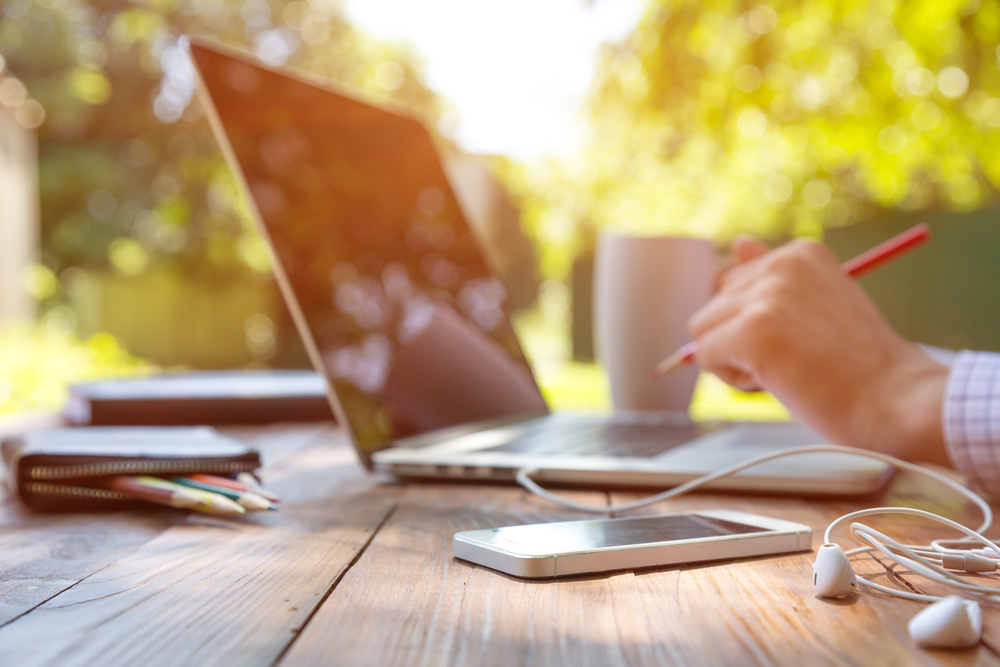 There are so many reasons to seek online counseling solutions to more efficiently run your business. Here are a few.
Scheduling Appointments Has Never Been Easier
Prior to online counseling solutions, the back and forth communication between mental health professionals and clients about scheduling appointments was inevitable. Clients can make appointments in-person all day long, but life happens and things come up, which results in an increase in the number of no-shows and canceled appointments. This can all be avoided with online booking and availability.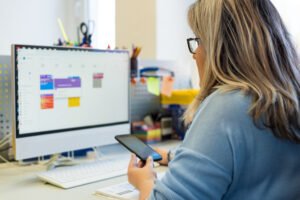 With CounSol, you can set your calendar up according to your schedule. Clients can then login to view your available time slots for the hour, day, week and month, and schedule an appointment accordingly. Our counselors have free range to offer as many different session lengths and listed rates as they want in order to provide them with maximum control. 
Once clients schedule their appointment, you have the ability to send appointment reminders 24, 48 and 72 hours beforehand to encourage attendance. We've found that when clients have the ability to make appointments at their convenience, they often come to the session more ready and with more motivation. 
A Personal Account Manager May Be Your New Best Friend
Because we really care about our consumers and their experience with our software, we assign a personal account manager to all practices from the very beginning. In order to provide the best online counseling solutions, your account manager will be your go-to resource for answering any and all questions you may have about the platform.
This account manager will get to know your practice and its needs, your expectations, your concerns, and anything else you may require. We take great pride in our personalized customer service and that's why we go the extra mile to ensure you and your practice are enjoying the experience. 

If you're looking for online counseling solutions, look no further. Start a free trial today to learn more about our platform, or contact us today with any questions!