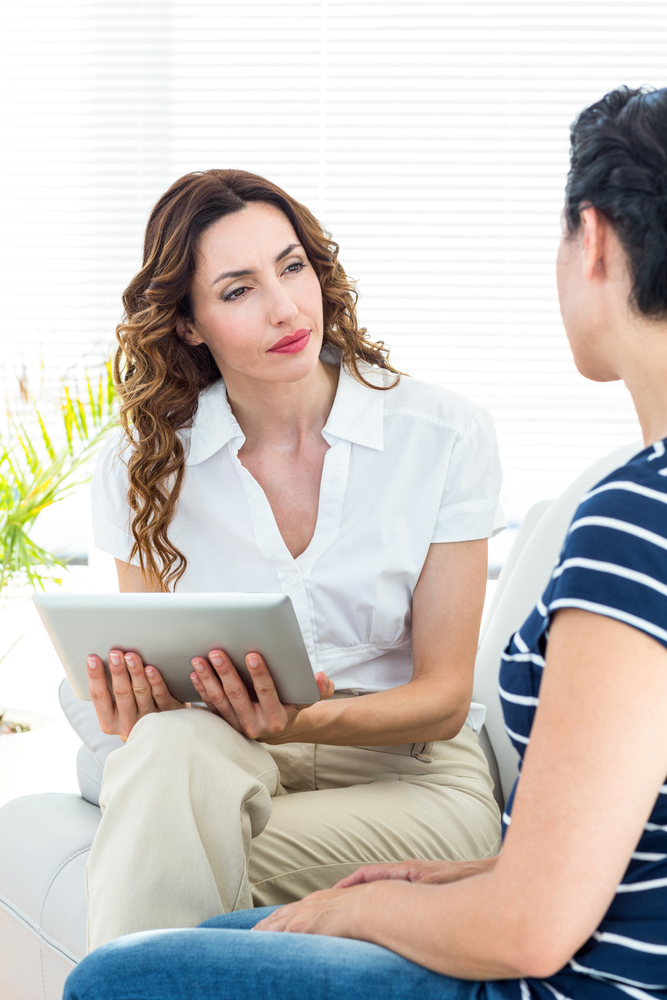 You're about to look at your practice in a new light with online treatment notes. Here are a couple of ways going digital could benefit your business and your clients.
Custom Forms & Questionnaires
So, normally you'd have new clients fill out their information in-person when they arrive for their session, right? While that's a normal business practice, it does cut into their session time if they don't arrive early enough. 
Through our platform, we offer counselors the ability to create their own optional or required client forms, practice terms and policy agreements that can be filled out online prior to the session. These online treatment forms can be totally customized to assist you in obtaining the most relevant information necessary to run your practice. The best part? All forms and questionnaires are stored safely in your easily-accessible admin library. 
Client Treatment Plans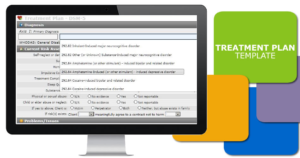 Using online treatment notes for your practice can open many new doors for organization and customization. We offer treatment plan templates that include diagnosis descriptions, diagnosis axis codes, current risk assessments, concerns/issues, short-term and long-term goals, treatment objectives, treatment strategy, interventions and more. 
Having a uniform treatment plan that you can utilize for all your clients will not only allow you to run your practice more smoothly, but it will give you peace of mind that you have everything you need in one digital location. 
Online Treatment Notes
The number of therapy notes you write a year could probably fill up your entire office as is. While that's something to be proud of, therapy notes aren't the easiest to keep track of. This is why we make it easy to maintain accurate and up-to-date progress notes for each and every client. The progress notes template can feature customizable diagnosis descriptions, current assessments, symptom descriptions, treatment plan status, notes and a plan of action with interventions.
 If you're looking for a platform that allows you to store online therapy notes, we offer everything you need and more. Start a free trial today or contact us with any questions! We'd be happy to provide your practice with the online resources it needs to succeed.