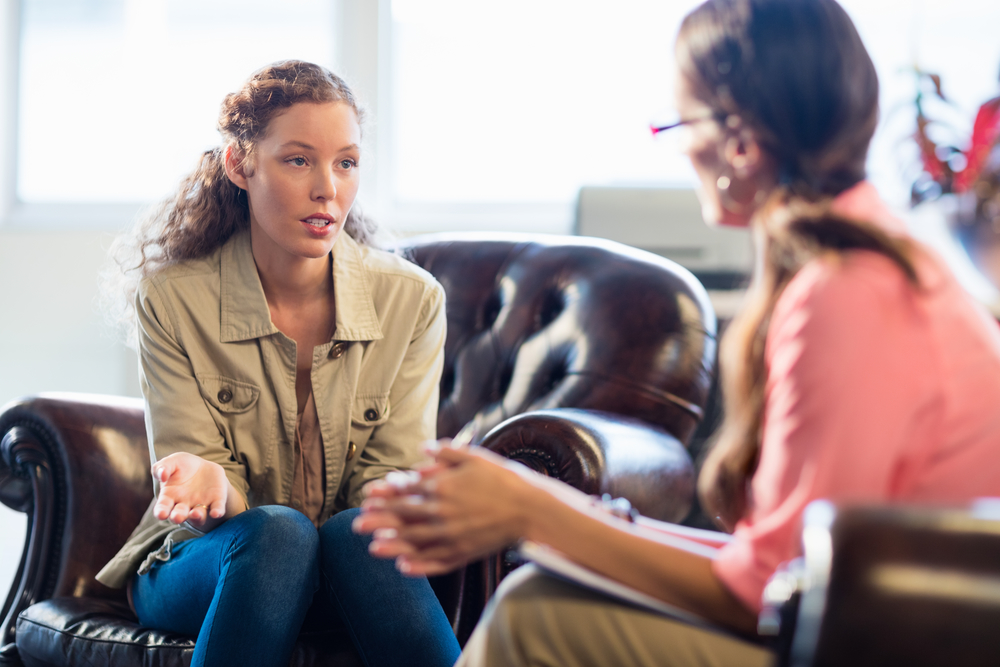 Investing in therapy practice management solutions may be exactly what your business needs to reach new heights. Here are three reasons to sway you in the right direction.
1. To Better Manage Your Practice 
There are endless different ways to run your practice– to each their own. If you're been in the industry for a while, we're sure you've developed a style of doing things that work best for you and your clients. Our goal is not to change your style, but to provide you with therapy practice management solutions that make it easier for you to manage your practice. 
Practice management solutions offer you the ability to do everything from customizing your site to match your brand to having clients schedule their own appointments. From the start, you're given your own personal account manager to be your point of contact for any questions you may have. This person will ensure that your practice is running efficiently and you are taking advantage of all the incredible perks that are included. 
2. To Explore New Possibilities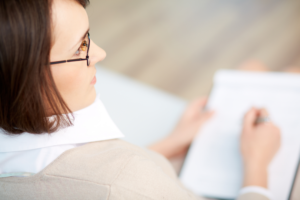 Let's say you usually hand-write treatment plans and store them in a filing cabinet. What happens when you can't find the paper you need for the client that is coming in in 15 minutes? Unnecessary stress.
On the other hand, most counselors have clients bring in paperwork that they review during their session, which wastes valuable time. This could be eliminated if you had the opportunity to review them on your secure admin site prior to the client's arrival. We aim to minimize these problems by providing a digital library that stores all documents, invoices, notes, questionnaires and more. 
The idea of making the switch to digital might sound a little offputting, but once you experience the ease of accessibility, you'll never want to go back. Therapy practice management solutions also allow clients to have their own safe space where they're able to schedule appointments, pay bills, write in their journal and chat with you. This feature is always one that clients tend to rave over. 
3. To Grow Your Online Reach 
With CounSol.com, it has never been easier to grow your practice and help those clients who used to be out of reach. With video and chat sessions, you can hold appointments online from the comfort of your home. By investing in therapy practice management solutions, you're providing a better user experience and running your practice in a more efficient manner.
Try Our Therapy Practice Management Solutions Today!
 If you're interested in learning more about therapy practice management solutions, start a free trial today! If there is anything we can do to make your transition easier, please feel free to reach out.