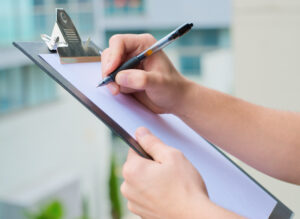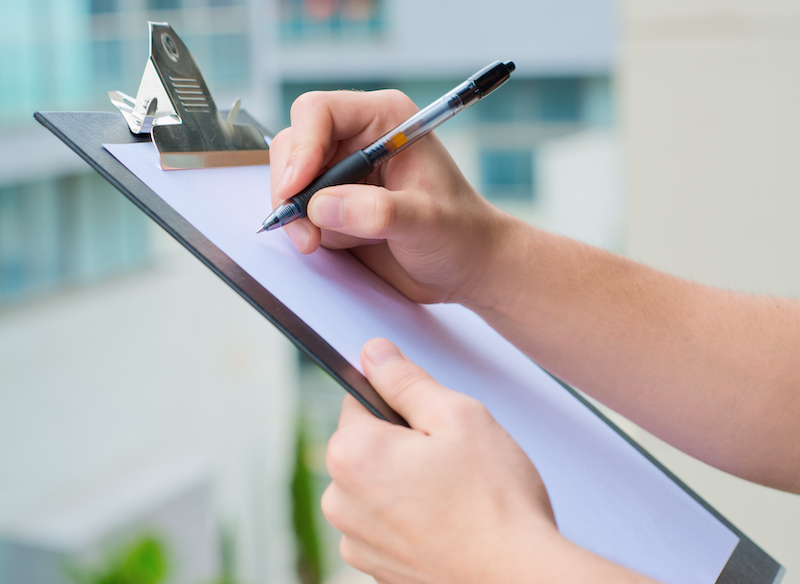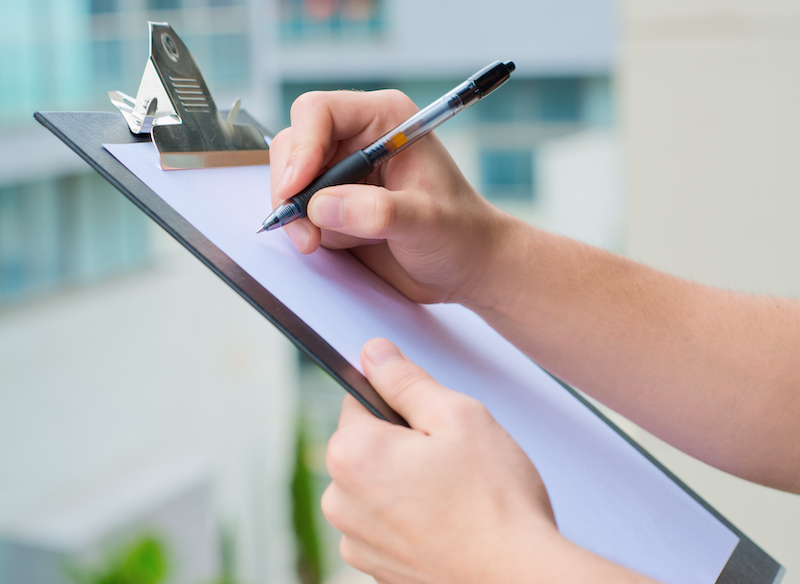 Are your counselors spending more time than anticipated creating treatment plans for patients? Here are three ways our treatment plans for counselors save time on this process.
Is your psychotherapy practice looking to improve time efficiency when creating treatment plans for clients? Each practice and client has unique needs, so it's key to have a personalized project management system that works exactly the way you want it. From streamlining counseling sessions to customizable fields, here's how CounSol.com's software can save your employees time with template treatment plans for counselors.
Streamline Counseling Sessions
On average, it takes 15 to 20 sessions to make progress towards your clients' goals. A great way to save time when creating effective treatment plans is to use a template so your therapists can focus more on the patient care and less on formatting when logging key information.
Customizable Fields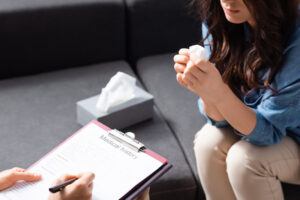 Diagnosis
Descriptions
Diagnosis axis codes
Current risk assessments
Concerns/issues
Short and long-term goals
Treatment objectives
Treatment strategy
Unlike other treatment plan templates, CounSol.com's software features customizable fields to fit every patient's unique mental health needs.

This includes but not limited to:
From updating progress notes to client journaling, our software features easy-to-use notes designed specifically for counselors – making project management system onboarding simpler for therapists and practice managers.
Try Before You Buy
We understand project management software is an investment. Our treatment plans for counselors template is available as a free 14-day trial so you can test it out! You can choose from our four practice management plans, including Premium Plus, Premium, Standard Plus, and Standard. This trial has no setup fees or long-term contracts, and unlimited sessions are available for all plan options.
In this review, Javier Sierra, Psy.D., a psychotherapist at Eirene Counseling Services, Inc., in Orlando, explains how our treatment plans for counselors improved operations and maximized his time. The benefits he experienced included secure record keeping and increased availability for patients. Here is what Javier had to share.
"CounSol.com has become an essential tool in my practice. The ability to use cutting-edge software to keep professional and secure records in an easy-to-use format has increased my availability to actually spend more time seeing clients. After reviewing other services in the market, I continue to celebrate my decision to stay with CounSol and enthusiastically recommend it." -Javier Sierra, Psy.D.
Whether you're a solo practitioner or a group practice, online counseling solutions can improve your operations. Contact us to see how we can help save time at your therapy practice with our treatment plans for counselors.