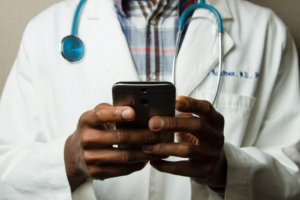 If you're new to these terms, it's common for them to be used interchangeably. However, it's not exactly accurate. We're sharing the difference between a practice management system vs EMR.
The medical industry has made significant strides toward transitioning to digital softwares that help to better support medical professionals and allow them to run their businesses more efficiently. Two of the softwares that have been introduced in the industry are practice management softwares and EMR/EHR systems. Here's the 411 on a practice management system vs EMR.
Practice Management System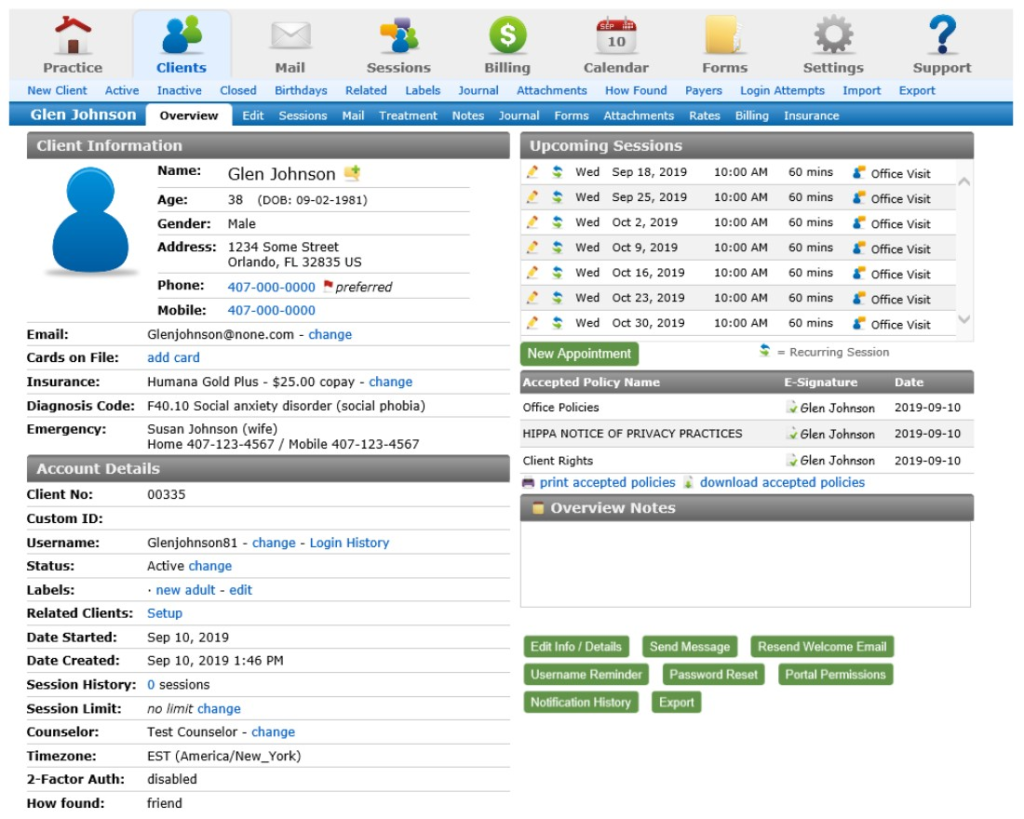 When comparing a practice management system vs. EMR system, the reality is, the systems are complements of each other and work best when utilized together. Practice management systems are typically implemented on the administrative side of the office in a mental health facility. 
They are used to help manage the day-to-day responsibilities that come with running a practice. Billing and invoicing, scheduling appointments and inputting insurance claims are just a couple of examples of the features a practice management system provides. 
When you start a free trial with CounSol.com, you're given a custom client site that you can personalize to match your branding so that it is reflected as an extension of your business. From there, you'll have the access to all the features we have to offer. You can find a full list of features here. Our system is perfect for mental health professionals that are looking to run their practice more efficiently and don't need the EMR feature to do so. 
EMR 
EMR stands for Electronic Medical Records. EMR softwares are most commonly found in practices that need to store a patient's clinical information, such as their temperature, blood pressure, heart rate, etc. 
Often referred to as a digital version of a patient's medical chart, EMR systems are more-so for doctors' offices so that private patient information can be stored and accumulated overtime. These systems are designed to provide a more holistic overview of a patient's health. 
If you're still confused about a practice management software vs EMR, click here to read another blog about it. If you're in need of a practice management system for your business, start a free trial today!