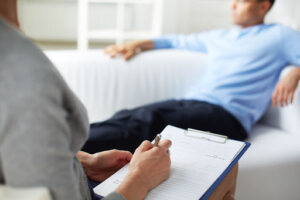 Are you looking for new software for therapy notes to help you manage your practice? CounSol.com is here to help!
One of the most important aspects of running a counseling practice is to ensure that you have adequate notes and information stored about each of your clients. It is your responsibility to keep this information updated and secured. Luckily, software for therapy notes can simplify this process. 
CounSol.com has generated the perfect software that will help you manage your practice. Here are four features this software provides that will help you transform the way your counseling services are offered. 
Keep Client Information Private and Organized
As with any counseling or medical practice, it is necessary to keep client information private and organized to run a successful operation. With HIPAA regulations in place, your clients fully expect their personal information to be in safe hands. CounSol.com's software for therapy notes makes this a guarantee. 
Our software serves both the client's and counselor's best interests. Our state-of-the-art encryption system provides high levels of security regarding client information and records. This protection is in place to ensure that you and your staff are the only ones with access to private information. To be held in high esteem as a counseling practice, you must keep client records private and organized. CounSol.com's software for therapy notes offers an easy way to do that.
Access Client History and Notes from Past Appointments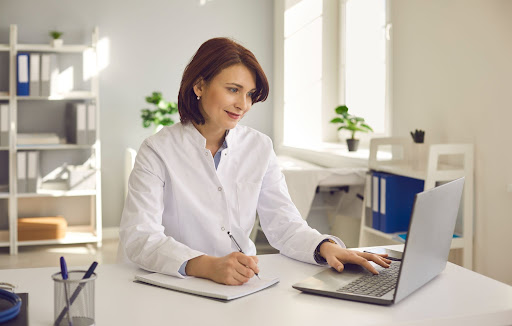 While keeping client notes secure is important for all counseling offices, it is also a key component to providing your clients with the best service. With CounSol.com's software for therapy notes, you can quickly reference back to notes from past appointments. This allows you to move forward with the client's care based on your previous findings. These notes are stored indefinitely and are accessible when you need them. 
Easily Update Client Diagnosis Descriptions
CounSol.com's software for therapy notes also provides a template for you to quickly update diagnosis descriptions throughout the course of your clients' care. You can efficiently change these descriptions as needed to ensure that all of your client records stay up to date and reflect what was discussed during your sessions. 
Organize Treatment Plans and Statuses All in One Place
In addition to diagnosis descriptions, you can also organize client treatment plans in the template provided. As you update treatment plans, you can track your client's progress to see how your services are working for them and what changes may need to be made moving forward.
CounSol.com's Software for Therapy Notes Can Help Your Practice Today!
As a counselor, your goal is to provide the best care for your clients. That is why CounSol.com is the best option for you to elevate your practice. Our therapy notes software is easy to use and will equip you with all of the tools you need.
If you want to try our software, fill out the form on our website or sign up for the free 14-day trial today!