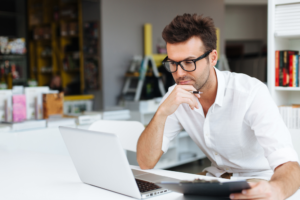 If you're searching long and hard for the best software for therapists, stop what you're doing! We believe these three traits make us a ring leader in the industry.
Trait #1: Responsive 
As with giving anything new a try, there's a learning curve at the beginning that may result in questions, comments, or concerns. You're having to continue running your practice while juggling how to navigate a new software and we understand that it may take some getting used to. That's why we knew it was important to provide exceptional customer service for when these instances occur.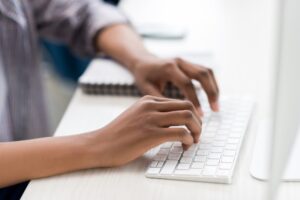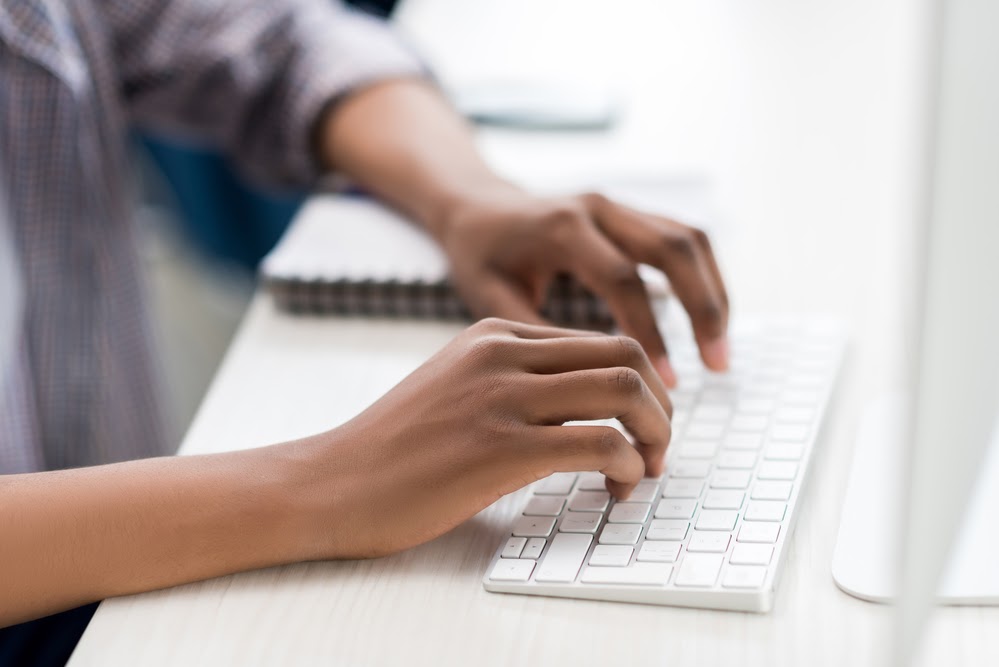 And we take it one step further by pairing you with your very own account manager when you start a free trial with us! This account manager will serve as your go-to person to answer any and all questions you may have. They will make an effort to learn your practice, your work habits, and your preferences to ensure they're the best possible addition to your team. If there's anything we can assure you, it's that we're highly responsive and willing to help in any way we can.
Trait #2: Adaptive
We pride ourselves on being the best software for therapists due to our welcoming environment for both our clients and their clients. We've designed our platform to provide patients with the ability to log on whenever they feel inclined to either message their therapist securely or write in their private journal. 
By offering these features, we've created an inclusive environment that people feel comfortable and safe accessing, which in turn, helps them to open up during their sessions. We also allow therapists to offer online video sessions so that they're able to reach more patients across the state. This way, we're paving a road for people to seek help that's more accessible now than ever! 
Trait #3: Customizable
Because transitioning to a digital platform may take a leap of faith, we make it incredibly easy to customize your client portal so that it matches your current site. We don't want your patients to feel uncomfortable adjusting to a new platform they're unfamiliar with, so we have tools that allow you to choose fonts, colors, text, and images that will help to make it feel like home! Just simply post the HTML link on your current site for users to reference when they want to use our features. It's that easy! 
Start A Free Trial Today To Learn Why We're The Best Software For Therapists
We truly feel like we're the best software for therapists. We understand the features they need for peace of mind. Everything we do is for our customers to ensure they have more time to do what they do best. If you're interested in giving CounSol.com a try, start a free trial today!