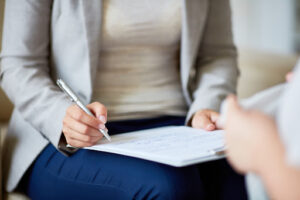 When researching EMR systems for mental health counselors, you should go into it with some knowledge. Our team helps you avoid the pitfalls that can come with choosing the wrong system for your practice.
Modern medical offices take advantage of technological advances in all areas of practice, from procedures to administrative tasks. You may be searching for EMR systems for mental health counselors to take the burden off of your staff, and automate many simple, but time-consuming tasks. When considering an EMR system, keep in mind these tips from our team at CounSol.com, and avoid mistakes that could cost you time and money.
Ask these questions before making your decision, and your mental health practice will reap the rewards of implementing an electronic medical records system.
How Quickly Can We Implement Our EMR System?
Once you've made the decision to upgrade to an EMR system, we know it can be difficult to wait. Electronic medical records systems will make your practice run more smoothly and will give you and your staff more time to focus on client care. If you rush to implement your EMR system, however, it can cause problems down the road.
Not following a well-planned implementation schedule can cause damage to your revenue cycle, and this damage can take months to remedy. If clients run into problems with your system, they can lose confidence; and your relationships with other healthcare providers can also suffer. 
Perhaps the most serious detriment of a fast-tracked implementation is the possibility of incurring penalties from the federal government if the records you keep while in the implementation phase don't meet regulatory requirements.
At CounSol.com, our team of EHR experts can help you choose the right system for your practice, and work with you to implement it correctly, so that you can avoid these issues.
How Much Should EMR Systems For Mental Health Counselors Cost?
There is no one answer to the question of cost, but you should find a company that will work with your needs and your budget to find the best fit for you. CounSol.com has a variety of options, and we will help you make the best decision for your mental health practice. Here are a few of the features we offer with our Standard Plan:
Custom Client Site
Secure Messaging
Appointment Reminders
Client Scheduling
Client Progress Notes
And more
As your practice grows, we will work with you to reassess your needs and add new features as necessary. We will never try to talk you into paying for features that you don't need. Each of our plans is tailored to your specific requirements.
Does My EHR System Need To Be HIPAA-Compliant?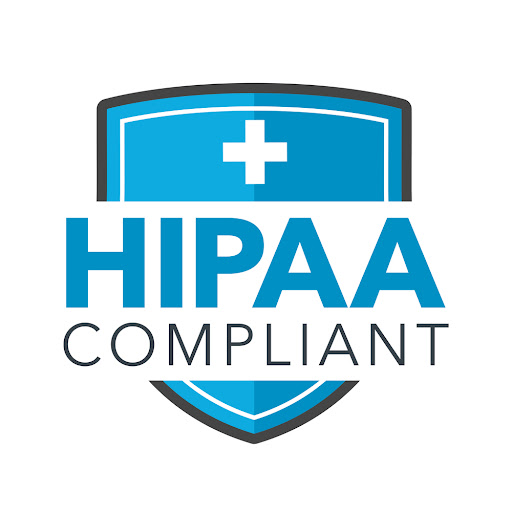 The first question you should ask when looking for EMR systems for mental health counselors is if the system is HIPAA-compliant. Your client information must be kept confidential and ensuring your software maintains that confidentiality is crucial. 
Each of the practice management plans we offer are HIPAA-compliant. Our state-of-the-art service was designed to protect the privacy of all counselors and clients. We go above and beyond the basic requirements for HIPAA-compliance. Our servers are housed in a highly-secure data center. All traffic is encrypted and no sensitive information is ever sent via email. All data is backed up hourly and encrypted. As you can see, we take the privacy of our EMR systems for mental health counselors very seriously. It's our number one priority to keep your information safe and secure.
When you contact CounSol.com to set up your free trial, we can help you design an EMR system that matches the needs of your practice.