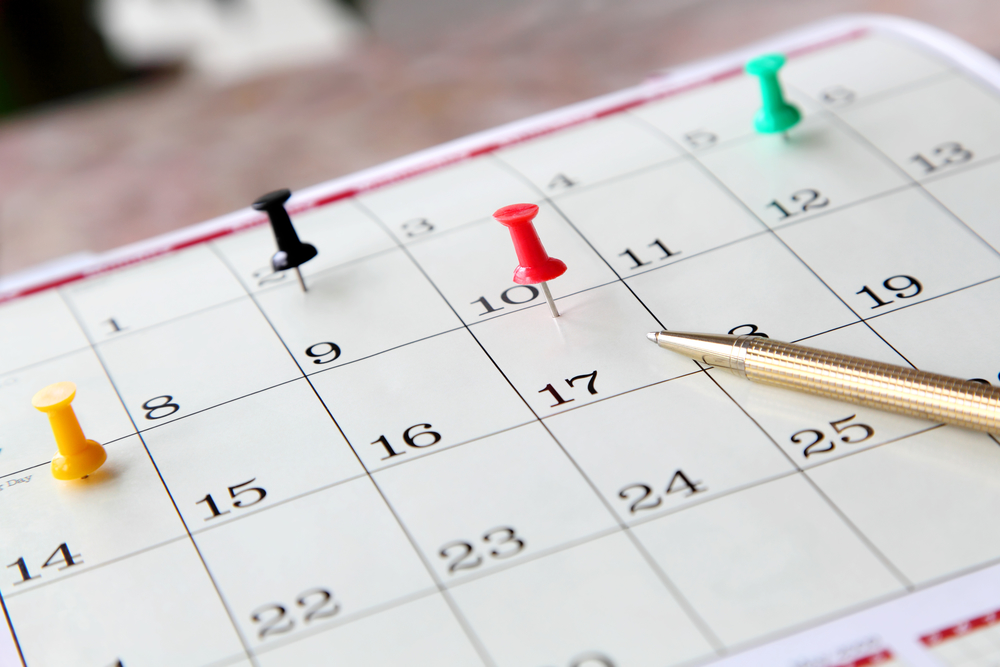 The future of telehealth counseling is bright. Here are six ways our system can allow you to work less and do more.
1. Online Booking & Availability
It's now easier than ever for you to set available time slots by the hour, day, week and month for your clients to access. You can even get specific with sessions lengths and listed rates in order to provide customized support and realistic expectations. By offering clients the flexibility of choosing the time slot that works best for them, you're increasing the likelihood of a productive session and you're reducing the chance of a no-show.

2. Appointment Reminders
Everyone could use an appointment reminder to solidify a commitment. They help perceive your practice to be more credible and professional. Through our telehealth counseling system, you can send automatic reminders to your clients 24, 48 or 72 hours before their appointment. These reminders can be done via email, text message and/or phone call recording based on the client's preference. Once you save the reminder once, you can set them to recur before each appointment.

3. Electronic Insurance Claim Submission
Yes, you can even handle insurance claims through our platform! We coordinate with a third party clearinghouse for you to submit your 837 EDI claims electronically. Once you set up an account with the clearinghouse, you simply have to enter your account credentials into our system and you're good to go. Our user-friendly telehealth counseling system makes creating claims, submitting claims and viewing claim status incredibly simple.

4. Client Journaling
What could be better than providing your clients with a safe space for them to vent privately? By quickly logging into their secure account, your clients are free to utilize their personal journal at any time. However, it's up to them whether or not they want to share it with you. If you were allowed access to one of these journals, they could better prepare you for appointments and educate you on what's going on behind the scenes.
5. Schedule Group Sessions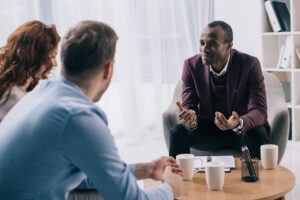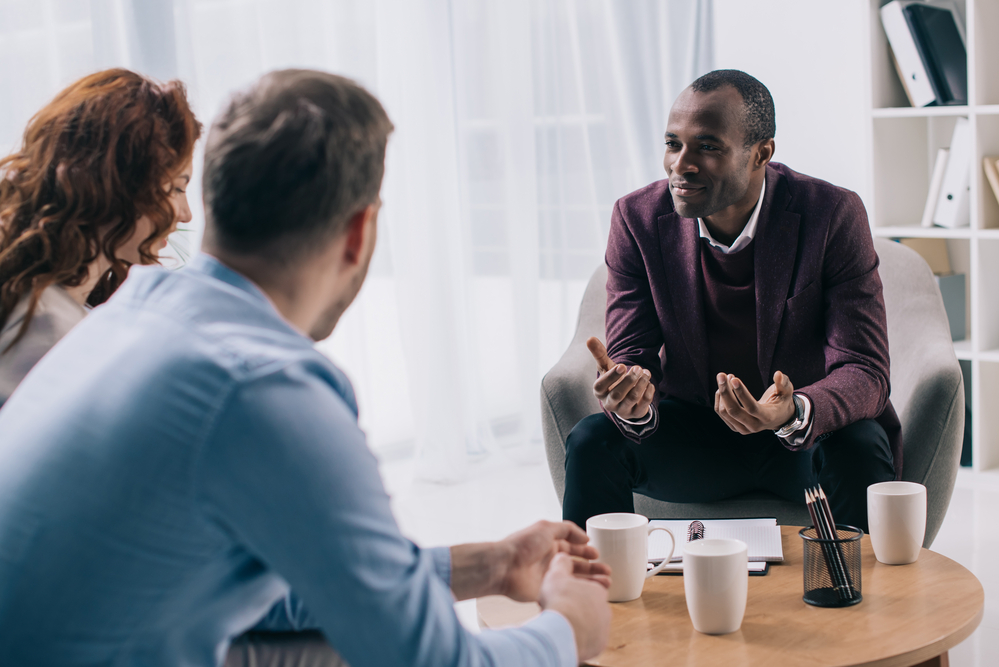 Group sessions are sometimes a preferred method of communication in order to feel reassured and learn from one another. Through our platform, you can offer and schedule group sessions for office visits, online chat sessions or phone calls. You have complete control over the time, location, duration, rate and size of the group you're hosting. Clients can view and schedule these sessions through their portal.

6. Client Treatment Plans
Because we want to ensure you're getting the most out of our system, we've created easy-to-use treatment plan templates that can be customized per client. Each treatment plan includes:
Diagnosis descriptions
Diagnosis axis codes
Current risk assessments
Concerns/issues
Short-term and long-term goals
Treatment objectives
Treatment strategy
Interventions
And more!
As the telehealth industry continues to grow, the resources for telehealth counseling should evolve with it. Our goal is to provide online counseling solutions to make your practice that much more efficient. Start a free trial or contact us today with any questions.