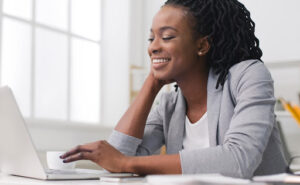 It's not just about having software that operates smoothly. Learn how CounSol.com's therapist practice software provides a unique edge in client relations.
Gone are the days of limited options and capabilities. CounSol.com's user-friendly therapist practice software provides dozens of tools to make automated tasks more manageable for you, while incorporating user-focused features to foster a positive experience for your clients. Plus, in a larger sense, encourage retention, as well as referrals and better online reviews for your practice.
Each CounSol.com membership plan includes a personal account manager who will assist your process from start to finish, ensuring your software needs are heard and met. Your assigned account manager will also serve as a direct contact throughout your membership, readily available to help implement ideas or client feedback to make your therapist practice software and client services the best they can possibly be. 
From allowing the build-out of custom questionnaires to automated text reminders, CounSol.com offers the type of customization that will set clients up for success—in and out of the office. 
#1: Appointment Reminders
A little goes a long way, and that's certainly true in the world of therapy. By utilizing our automatic appointment reminders in your therapist practice software, you will be able to alert clients of upcoming appointments 24, 48, or 72 hours before scheduled appointment times. A notification preference can be selected by each client, with the option of email, text message, or an automated phone recording. Busy clients will have peace of mind knowing they won't miss an appointment, and have a penalty-free opportunity to reschedule if needed. The system also allows for multiple client cancellation methods, whether through a phone call to the therapist practice or a notification by email. The appointment reminder feature not only helps your practice level up its professionalism, but it also lowers the number of no-show appointments—meaning less work for you.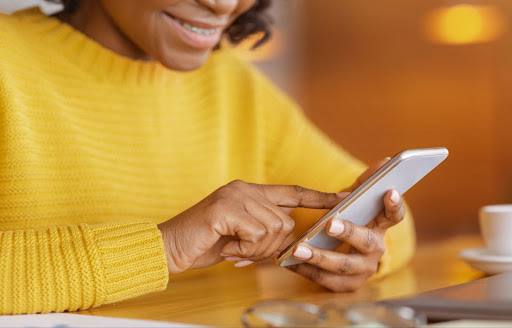 #2: Client Journal
Another helpful feature available in all membership levels of the CounSol.com therapist practice software is the client journal. When clients create an online portal with your practice, they will be able to use the same login to digitally-record thoughts and counseling progress notes through the client journal. This feature is fully secure, but can, if chosen, be shared with a client's counselor online. The journal is available online 24/7, which means easy access for clients any time of the day, and on any device that has internet access. 
#3: Custom Forms + Questionnaires
Finally, perhaps one of CounSol.com's most unique features is the ability to create client forms, practice terms, and policy agreements for online completion. These forms can be marked as required, like medical health history forms, or fully optional. Our therapist practice software allows you to fully customize this process, down to whether you'd prefer a fill-in-the-blank answer or a multiple choice. Used in your practice, this feature allows you to compile necessary documentation, as well as helpful questionnaires that may provide more insight into your clients and their lifestyles. Each form and questionnaire submitted online will be safely stored in your digital records for reference at any point. 
Try these features through one of our four practice management plans at CounSol.com.
Contact us or chat with one of our representatives today to learn how CounSol.com can be a great fit as your therapist practice software and how you can utilize our 20+ unique system features. Register for our free 14-day trial to uncover the possibilities for yourself.