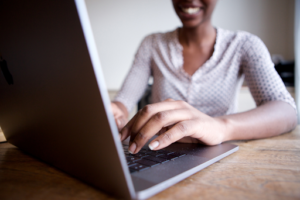 There are many perks to investing in a therapy billing software. We're sharing three features that may convince you to make the move.
Electronic Insurance Claim Submission 
The insurance-side of business can feel like quite the drag, especially when you're utilizing multiple different resources to get the job done. Luckily, our therapy billing software makes creating, submitting and viewing claims (and their statuses) simple! We've partnered with a third-party clearinghouse so you can easily submit your 837 EDI claims electronically and receive ERAs through our system.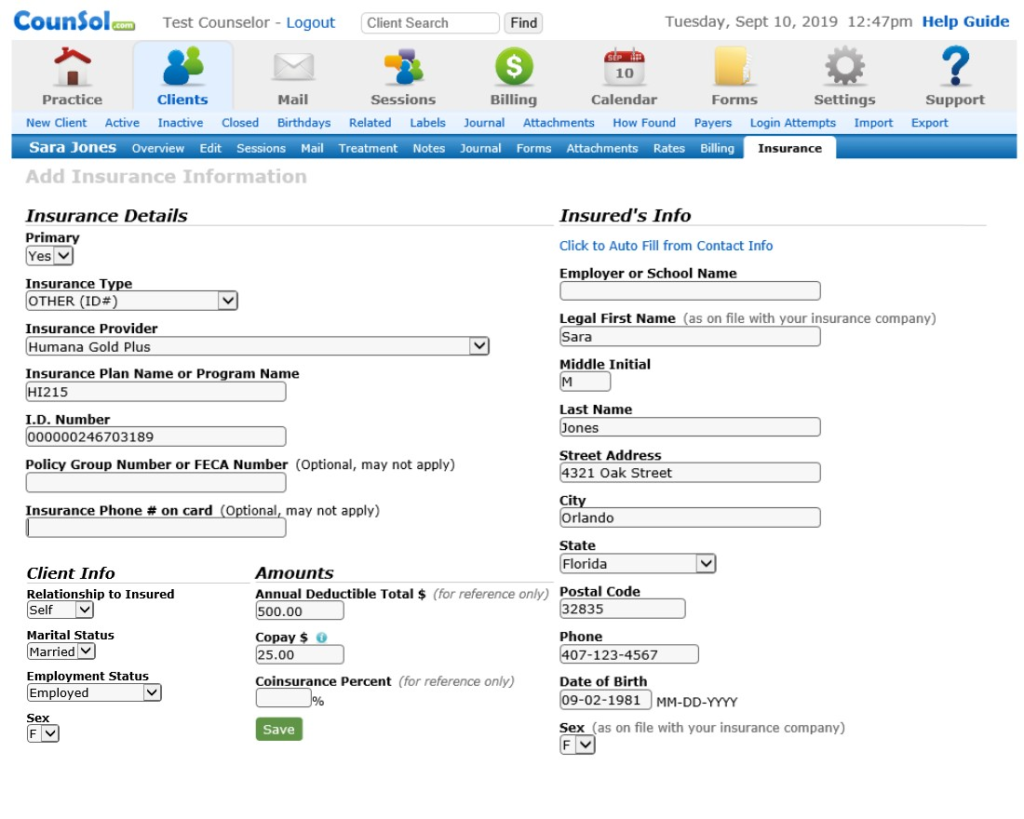 All you have to do is set up an account with the clearinghouse and enter your account credentials into CounSol.com. And voila- the pre-populated information allows you to complete the 1500 form with ease. If you submit claims offline, simply complete the CMS-1500 form in our system and print it onto an OCR-scannable red ink paper form. We've worked hard to make sure this process is efficient and understandable. 
Bill & Pay Invoices Online 
Forget the lengthy process you used to follow to get your clients to pay their invoices. Now, through our therapy billing software, you can send invoices to your clients via email and process their credit cards within CounSol.com, using our third-party payment processor. 
When your clients log on to our portal, they'll find their own private email, notifications, a private journal, and more. This is where they'll see if they have any pending payments, and can complete them without you ever needing to be available. It was important for us to create a platform where you can work less and do more! 
Personal Account Manager 
A customer service representative meets an in-house assistant. Switching your entire practice to an online platform is no easy feat. That's why we assign each and every new member with their personal account manager to help them along the way. 
Your account manager will get to know your practice, your preferences, the way in which you prefer to communicate, how you like to run your business, etc. They will serve as your main point of contact if you have any questions or concerns throughout your journey with us! 
If you're eager and ready to see what a therapy billing software is all about, start a free trial today! We'd be happy to do whatever we can to make this experience the most beneficial for your practice's unique needs.