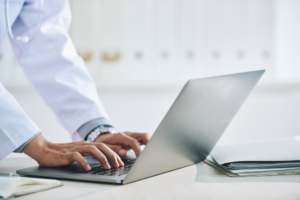 There are several misconceptions about investing in a psychotherapy software system. We're debunking some of them below.
Misconception #1: "These Psychotherapy Software Systems Are Hard To Use"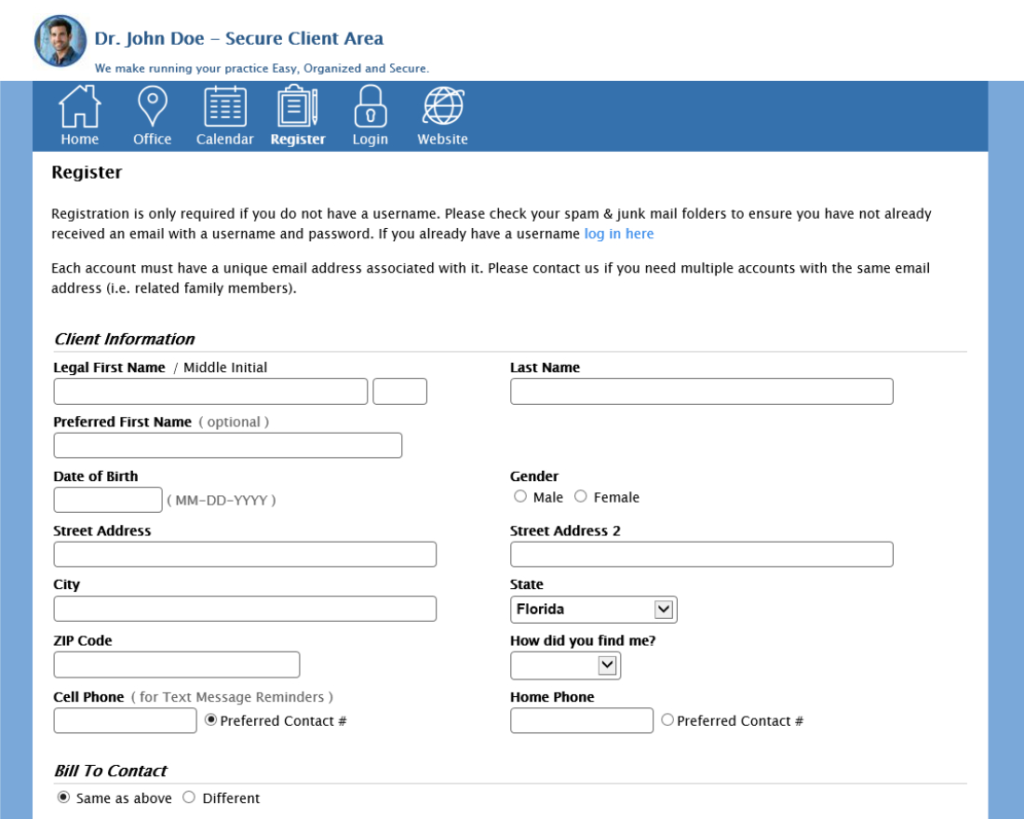 We understand that transitioning from traditional methods of practice management to an online software sounds scary. Having to navigate complicated technology and teach your employees can seem like a daunting process, but it doesn't need to be. 
It's important to note that technology and the methods used to create these (electronic health records) EHR software systems has changed drastically over the years. CounSol.com is an incredibly user-friendly platform that can not only benefit your practice but make your life (and your employees' lives) so much easier. Not to mention, if you ever have any questions, you have a personal account manager you can refer to at all times. 
Misconception #2: "Involving Computers Isn't Good For Doctor-Patient Relationships" 
While this may be a bit of an outdated way of thinking, technology is evolving and so is the need for electronics in healthcare. Switching to a psychotherapy software, like CounSol.com, will open up a world of possibilities you may not have even known existed. If you're tired of no-shows and having to reschedule appointments, you may be particularly interested in our calendar feature where you're able to upload your own schedule for clients to set up their own appointments. 
Not only is the appointment feature worth starting a free trial, but each client will also have access to an email they can use to communicate with you and a private journal. We've found that most clients love the private journal feature to jot down their thoughts and feelings. This also opens up the opportunity for them to get more comfortable and be more present with you during their sessions when they're taking advantage of these features. 
Misconception #3: "We Don't Want To Have To Deal With A ChatBot When A Problem Arises"
This is one misconception we whole-heartedly understand. Investing in a new program is already stressful enough, but especially when you have a problem that you can't figure out the solution to. When we were designing CounSol.com, we knew we not only wanted to provide exceptional customer service, but we knew we needed to if we were going to convince people to try our platform. 
That is why when you start a free trial with us, you are automatically paired with a personal account manager to serve as your sidekick throughout your journey with us. Any software questions, comments and concerns can be directed to your real-human customer service representative to help you along the way. This is one of the many reasons CounSol.com is a superior software company. 
If we haven't yet convinced you to try our psychotherapy software, we encourage you to check out our testimonials to learn more about how our software can benefit your practice!